Would you like to kick off the new year with 25% lower TV costs while adding customized, flexible TV programming, controlled costs and confidence in the resident experience? With Entertain360SM, powered by SeniorTV, you get just that and more. Programming designed for seniors that is easy to find, easy to select and backed by 28 years of service. Install by December 31, 2020, and receive:
3 months of free senior-friendly TV programming

12 months of free community information channel

0 upfront costs
That is a 25% savings! Add HD TVs, integrated DVR and a DVD programable playback or the ability to broadcast live events over your community channel for the ultimate entertainment experience.
Get a quote now
Customized for your Residents
Every senior community is different. So, every entertainment package is unique. Customize the channels to fit your community size and level-of-care needs. There are more programs and channels available including hundreds of older, syndicated TV reruns including I love Lucy, Bewitched, Welcome Back Kotter and even westerns like Gunsmoke. Change channels as you need to without penalty.
Costs You Control
With Entertain360, you control the costs and operations. No extra cable boxes. No hidden costs. Choose the "no upfront cost" option to fit tight budgets, and use the revenue options for more flexibility.
A Resident Experience You Can Count On
Upgrade TVs to high definition for the ultimate viewing experience. Give your residents an intuitive, interactive guide and big-button remotes to make it easy to select the channel they want. Leverage a turnkey installation and 24/7/365 US-based support for consistent, trouble free service.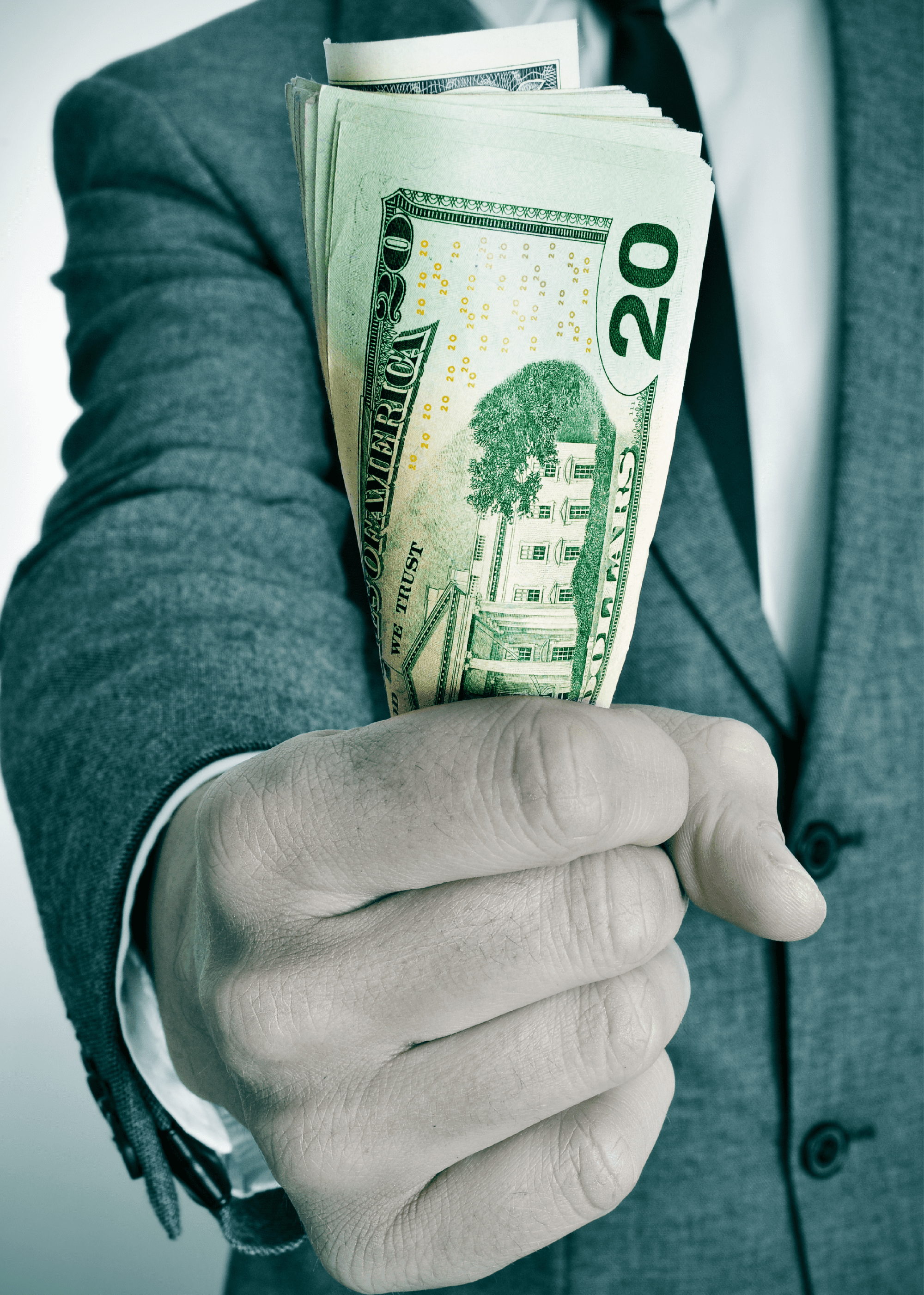 Better TV. Reduced Cost.
Give your residents a better experience and your operating expenses a break. Act now to take advantage of this limited time offer.