Leverage Regular On-site Technical Support
As residents spend more time in their rooms, they need modern ways to connect and engage with others. Entertain360SM, powered by SeniorTV®, has powerful tools to help—from dedicated Internet access to messaging and entertainment—most of which you can install yourself.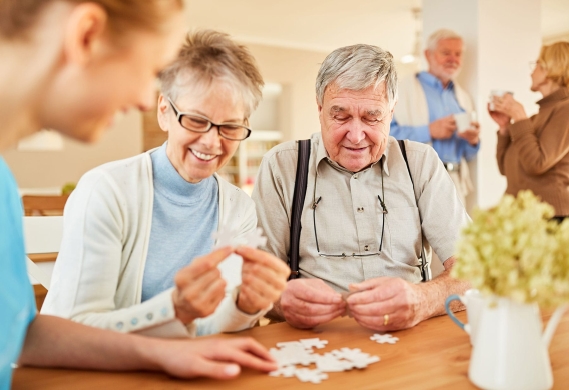 High Speed Internet
Allow residents to connect all of their favorite devices with no restrictions
Dedicated resident Internet access from Entertain360 eliminates the bandwidth squeeze.
Includes up to 15 Mbps starting speed for all residents with the option to upgrade up to 25 Mbps, 50 Mbps, and 100 Mbps
Prioritizes and protects Internet traffic so usage is not shared across the community
Integrates live support for residents who dial *123
Print wired or wirelessly from resident apartments
Connect all resident-favorite devices with no restrictions
Get a Quote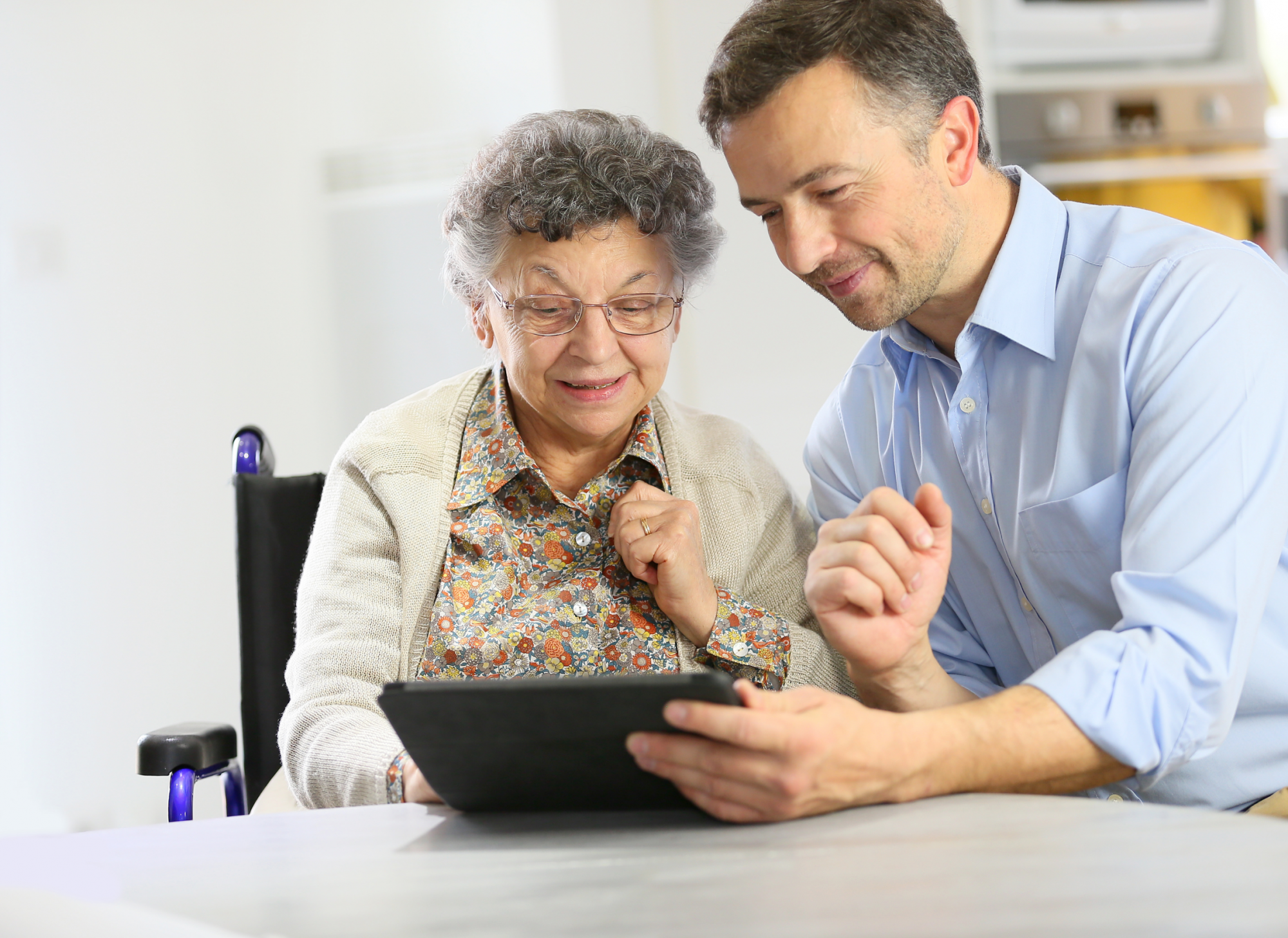 Support for your Senior Living Community
Sentrics' Tech Concierge Services solve technology problems
so you can focus on running your community.