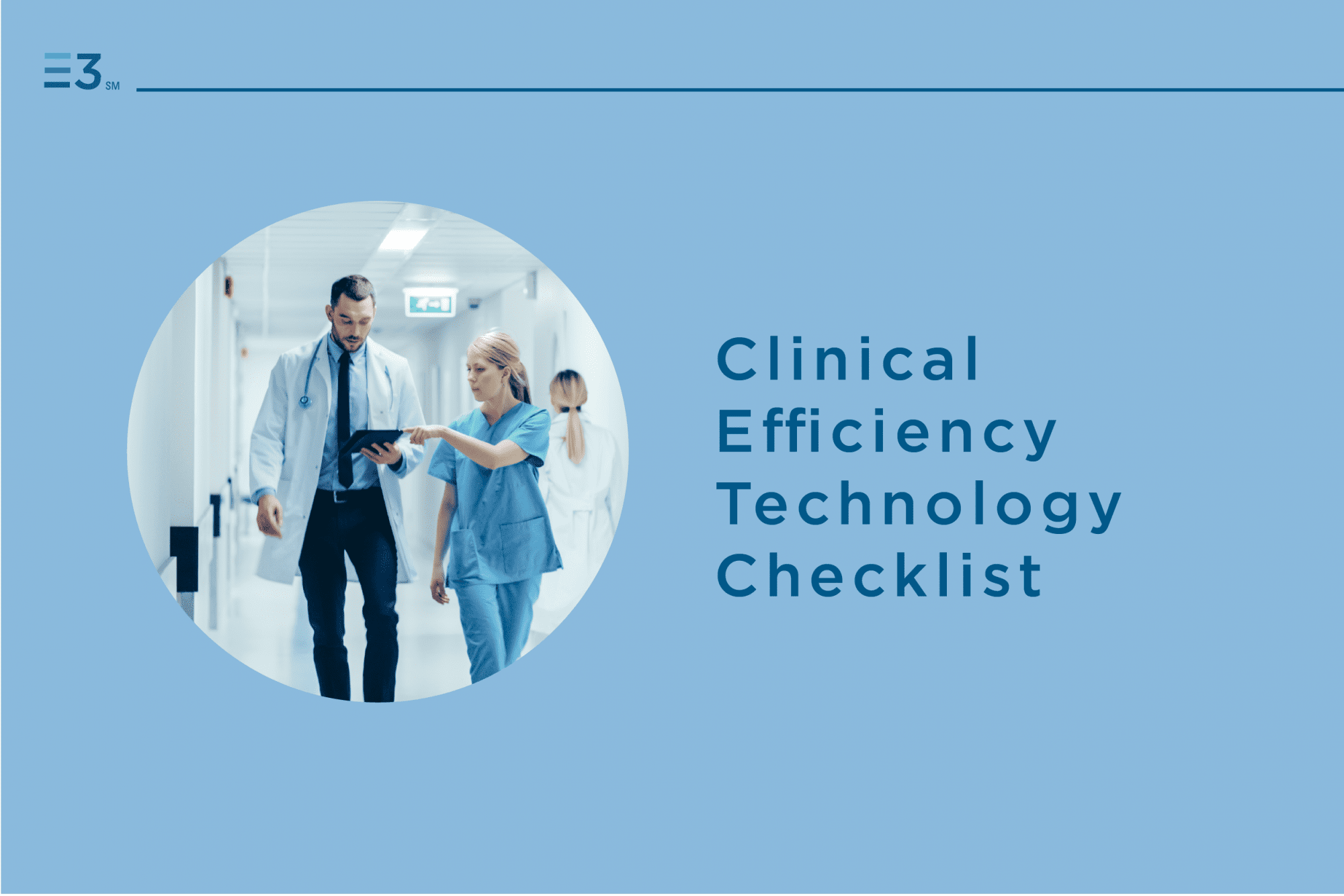 Clinical Efficiency Checklist
 Is your hospital applying the full power of its technology platforms to improve clinical and hospital operational efficiency? Integrating disperate systems into an automated smart room environment reduces non-clinical nurse interruptions, streamlines workflows that gain efficiency and reduces operating costs. 
Use this checklist to create a robust smart room technology strategy that maximizes your IT investments and enhances efficiency. 
Please fill out the form below to download: