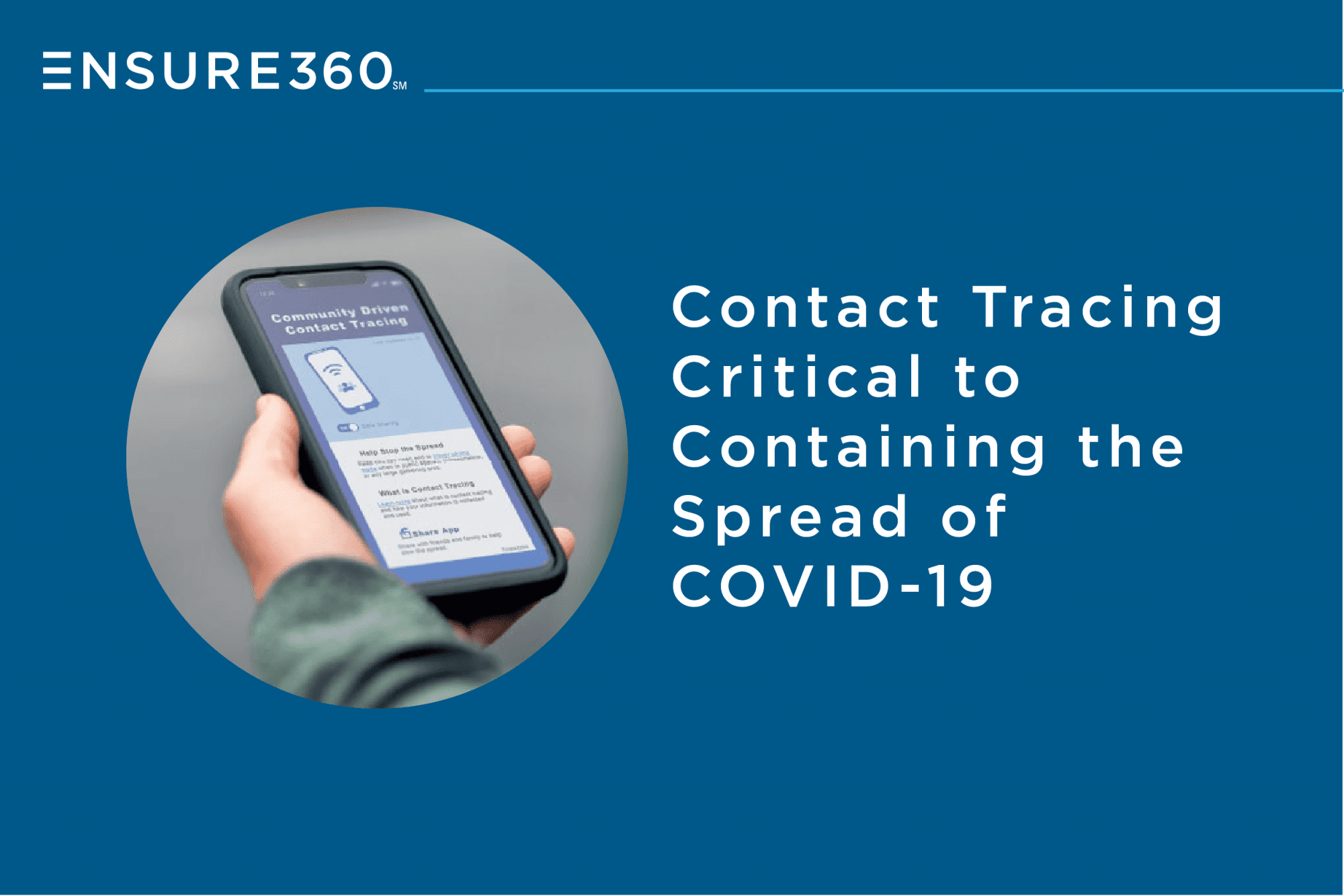 Download the Contact Tracing e-book for Free
Contact tracing is a critical step to preventing the spread of infectious diseases that has been a cumbersome, manual process. This eBook, written by the staff at McKnights Senior Living, outlines three technology functions that make contact tracing scalable, affordable, faster, more accurate, and leverageable across your communities.
Related Downloadables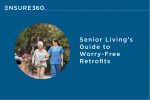 eBook
Download to learn more about progressive senior living providers turning to technology to modernize their operations.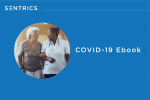 eBook
This original eBook highlights the key reasons for the changes in senior living, identifies how you can leverage them and defines the advantages you'll gain to resident and employee satisfaction when you do.