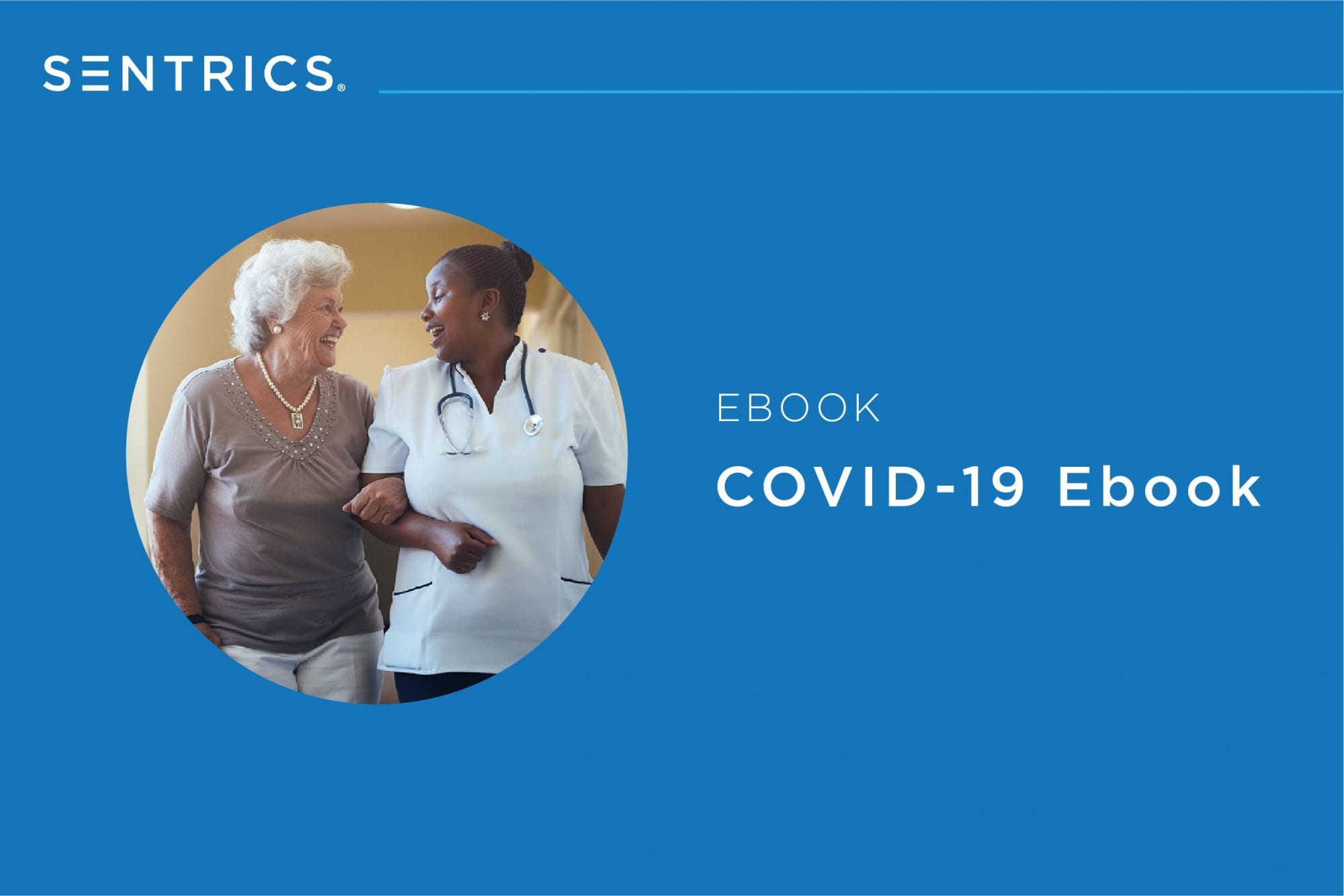 Download the COVID-19 eBook for Free
This original eBook highlights the key reasons for the changes in senior living, identifies how you can leverage them and defines the advantages you'll gain to resident and employee satisfaction when you do.
Please fill out the form below to download:
Related Downloadables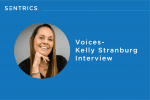 Interview
Download to learn more about Sentrics.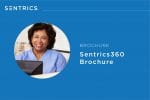 Brochure
Download to learn more about progressive senior living providers turning to technology to modernize their operations.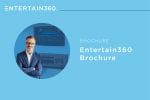 Brochure
An easy-to-use, all-in-one infotainment platform that integrates resident TV, internet and voice services seamlessly.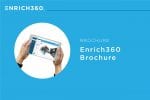 Brochure
Utilizes AI and machine learning to correlate, integrate and analyze thousands of data points daily to predict and help prevent adverse events.