TV. Voice. Internet.
The 3-in-1 Bundle that Revolutionizes Entertainment
COVID-19 has magnified the role entertainment plays in the health and satisfaction of your community. That's why we developed Entertain360, powered by SeniorTV. It revolutionizes resident entertainment, provides secure internet and voice services, and eliminates your need for multiple technology vendors—all in a simple 3-in-1 solution.
See the video now
Flexible TV, Voice and Internet
Bundled Services Make Management Easy
Engagement Engine for all Infotainment Needs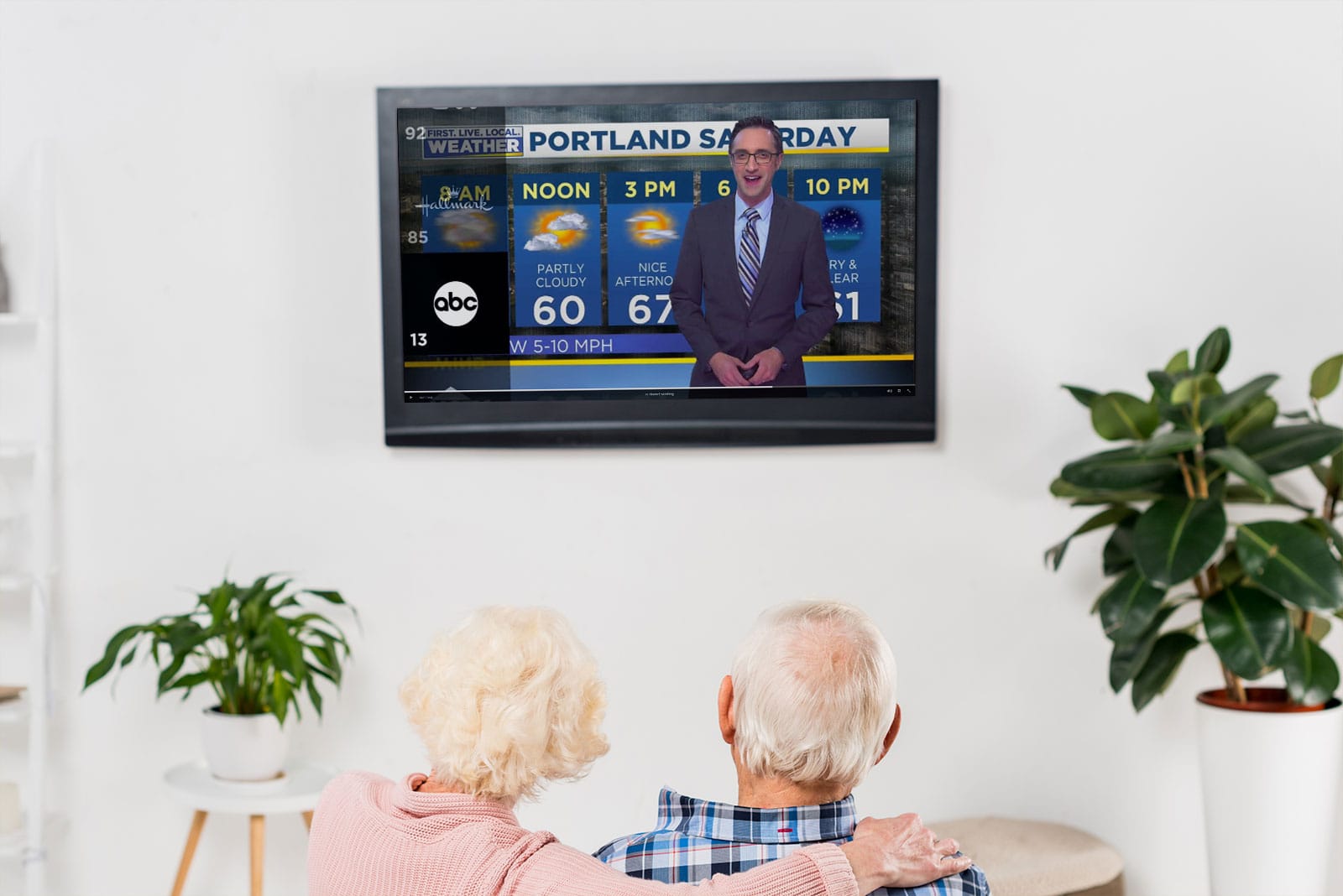 Customized for your Residents
Every senior community is different. So, every entertainment package is unique. Customize the channels, voice services and internet to fit your community size and level-of-care needs.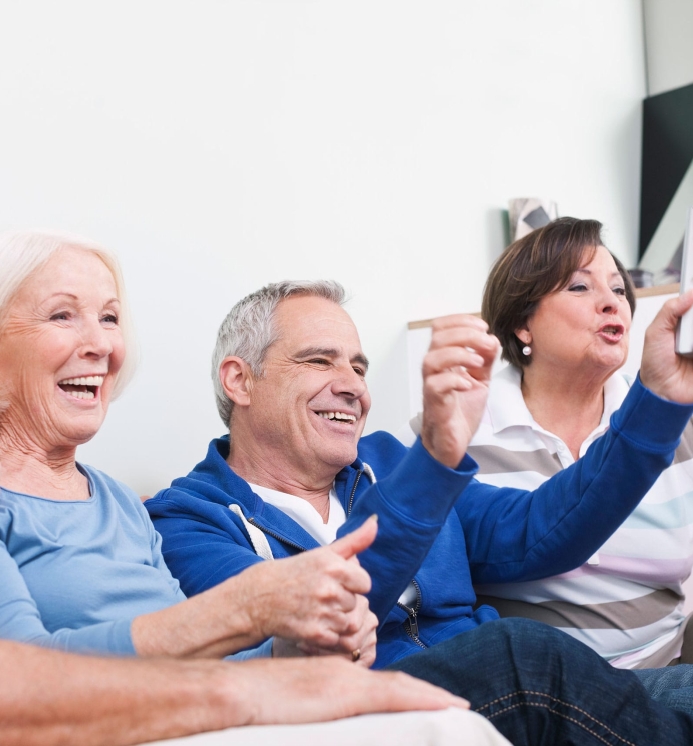 Bundles Plus Fully Managed Services Equal Simplicity
Bundle TV programming, internet, voice and IT for the ultimate experience. Never worry about another technology problem when you add back-office internet, voice services and fully managed, 24/7/365 services. Eliminate multiple contracts. Minimize vendor management. And let us do the work for you.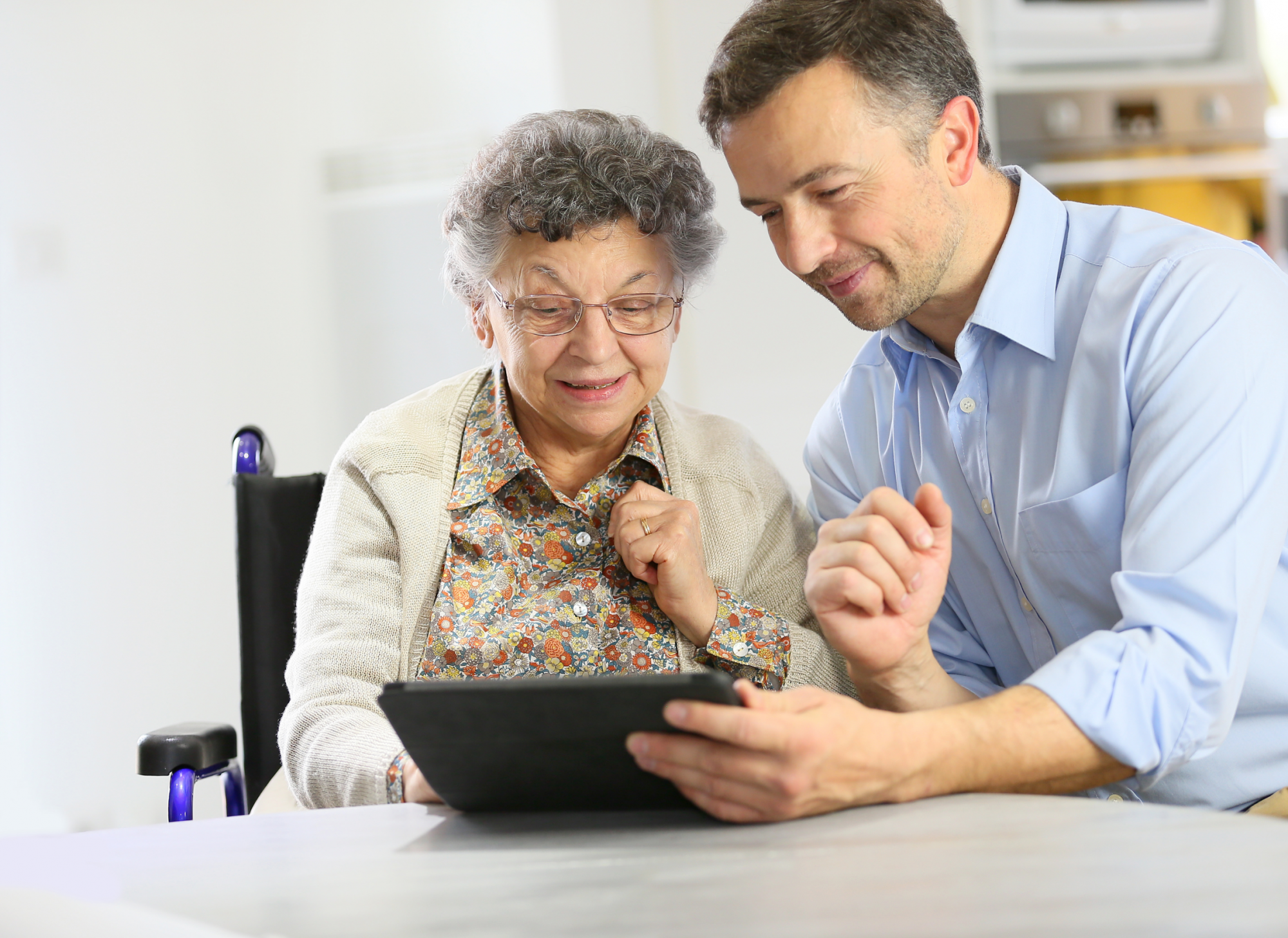 One Solution Delivers Entertainment and Engagement Too!
Entertain360 serves as the engine to Engage360SM, the most powerful senior living engagement platform available. Together, they will keep your residents engaged and content longer—leading to a better resident experience and a longer average length of stay.
Click to start video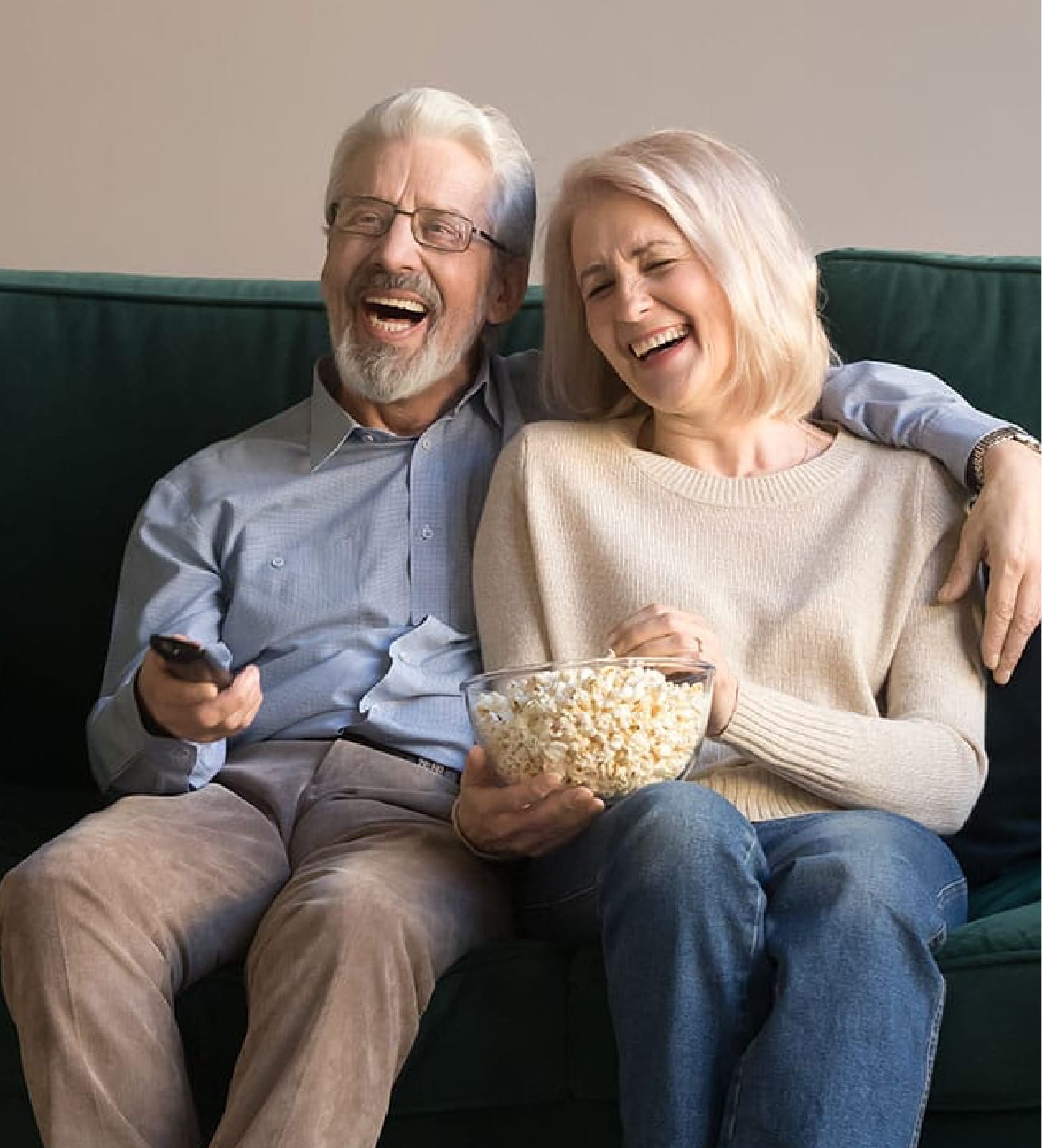 One Vendor.
One Monthly Fee.
This single, end-to-end, made-for-seniors entertainment solution provides all of your resident entertainment needs, so you can enhance your resident experience, eliminate vendor-related issues, and save on multi-vendor costs.