Get a Quote
You're not going to hit a ridiculously long phone menu when you call us. Your email isn't going to the inbox abyss, never to be seen or heard from again. At Sentrics, we provide the exceptional service we'd want to experience ourselves!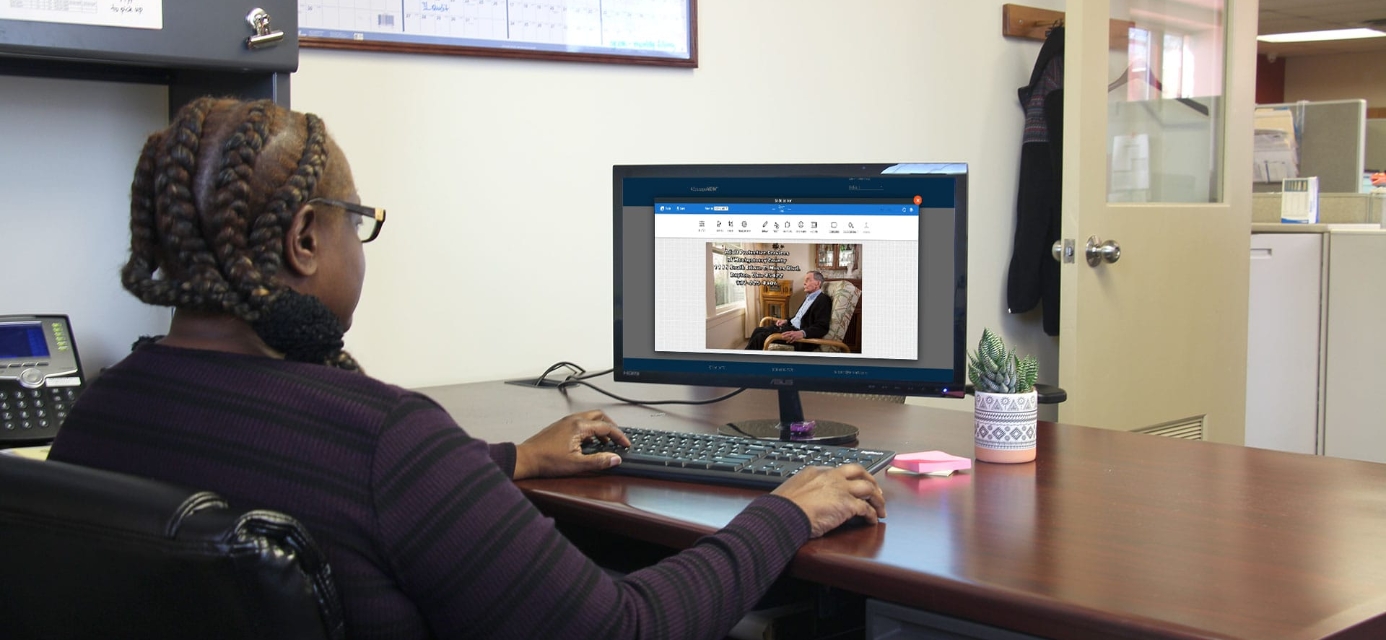 Sentrics360℠ Redefines Senior Living
Sentrics360℠ is an innovative suite of solutions that surrounds the resident with tools that ensure safety, engage meaningfully, entertain creatively, and enrich their lives by providing profound insights that help caretakers predict, prevent and pre-empt care events.
Better transparency for the family and staff
Longer stays for the community
Healthier, happier residents
Sentrics strives to provide the best service possible with every contact!
We operate in an industry built on trust. This can only be achieved through communication and experienced support.
With Sentrics, you always talk to a human!
Have questions about our entire suite of solutions? Our entire team receives specialized training regularly to ensure you're receiving the best information possible. From basic questions to complex compliance inquiries, we're here to help!
Interested in learning more about our services? Our experts take the time to discuss your existing community and help you make smart decisions that best meet your needs.
Get a Quote
"Lorem ipsum dolor sit amet, consetetur sadipscing elitr, sed diam nonumy eirmod tempor invidunt ut labore."
SL FACILITY NAME