Actionable Insights. Activated Care.
Ensure360SM brings together the most trusted eCall systems, RTLS technology, and motion and location sensors to answer who, what, when, where, and why. With Ensure360, staff can be proactive with senior care, instead of waiting for an incident to occur. Ensure360 is powered by Silversphere and Ciscor.
Improved Care
A wealth of actionable data and insights lead to proactive resident care and better health outcomes.
Reduced Staff Burden
Meaningful alarms, improved communication, and efficient routing systems for residents in need to alleviate staff pressure.
Family Peace of Mind
Families are reassured their loved ones are safe and secure, and that their privacy and independence are respected.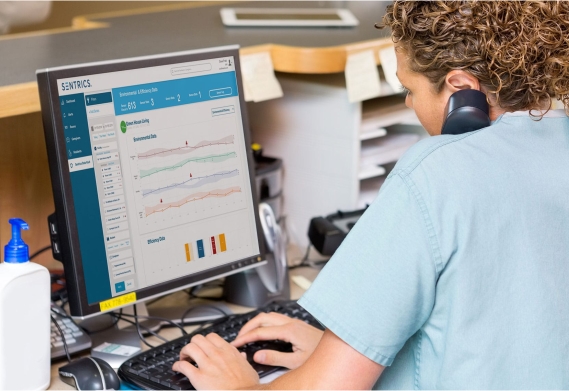 "We are implementing the entire Sentrics360 suite because it integrates life safety, entertainment, engagement and care insights into one complete, easy-to-use solution. The Sentrics team is top notch. And every team member we've met is a quality person with high energy. You can't go wrong partnering with Sentrics."
Joseph Jasmon | Founding Partner at Elevate Senior Living
"Our company has been working with the Sentrics' Sales Team for the last several years. We have implemented the systems and products in 19 of our communities and have seen a drastic increase in the safety of our buildings and the quality of care we can provide to seniors. The Sentrics team has proven to be a great partner for us and we are constantly impressed by the level of customer service they provide."
Nick Dwyer | Development Manager at Dover Development
"For over 15 years, we have used Sentrics Ensure360 products for life safety in our communities. Their products help our residents feel safe and secure. The company's customer service and technical assistance always provide a high level of expertise when supporting our communities. Our Sentrics partnership is greatly appreciated."
Juan Medina | Director of Building Facilities & Maintenance at Merrill Gardens
"After 15 years in long-term care, I can say I have never received such excellent customer service and ease of presentation from a provider."
Kimily Taylor | Executive Director at The Gardens of Germantown Memory Care
"I've used similar systems in the past, but nothing compares to the Sentrics product and its team. Through the Sentrics' training, I've been able to learn how to access data-driven reports that help me provide employee-specific coaching and improve resident care."
Beth Richardson | Executive Director at Arbor Terrace of Johns Creek
"We are very happy working with Sentrics! Not only were you able to install Entertain360 before our cable provider left the market, but our residents love having all the channels that are familiar to them. Your customer support team is very responsive. And although we haven't been able to utilize MessageNOW yet, it was one of the products that sold on your solution as a great way to keep our residents informed, especially during this time."
Chamika Poole, LNHA, RN | Administrator at Butler County Care Facilities
"We are extremely pleased with the TV service we have from the Entertain360 platform. Our Assisted Living residents enjoy the channel selections. Whenever service is needed, the response times are fast and issues resolved quickly. So far, we are a very happy customer!"
Dan Marczak | Business Office Manager at River Glen of St. Charles
"I would not want to work for another community that does not have a Technology Concierge"
LaBaron Hendrieth | Executive Director at The New England Club: A Holiday Retirement Community
Proven Solution Meets Powerful New Technology
Motion, Location, and Sensor Data
Ensure360 combines the industry's best eCall system with environmental sensors, location tracking and emergency equipment solutions to collect and analyze data on community, resident, and caregiver conditions. This sophisticated data-capture technology compiles the information to provide staff with the insights they need to optimize their processes, reduce costs, and improve senior-living and healthcare outcomes.
Powerful Location Services
Sophisticated location services help senior living communities track the location of staff and residents in near real-time. If a resident is in need of aid (e.g., due to a slip or fall), the RTLS technology can route the nearest caregivers to the resident. When a resident is away from a needed medical device, an alert sounds. Sophisticated geofencing technology alerts staff the moment a resident steps into or outside of a defined parameter to aid in wander detection and location management protocol.
Thousands of Data Points Captured and Analyzed
More data leads to better care quality and improved health outcomes. Ensure360 captures thousands of data points from each resident daily and then overlays caregiver interactions, locations, and medical history to improve both wellbeing and safety. These correlated data points aid staff in their mission to administer the best care possible.
Family Peace of Mind
Families need to know that their loved ones are safe and secure, while their privacy and independence are maintained. The Ensure360 platform reassures family members that their loved ones' needs are being met and anticipated via proactive measures. This increased visibility and transparency helps instill faith in the system and gives family members confidence that their loved ones can live in comfort.
Contact Tracing and Protocol Management
Ensure360 includes contact tracing, occupancy limit alarms, and isolation protocol management to help you contain infectious conditions. One integrated solution is easy to use and easy on your budget.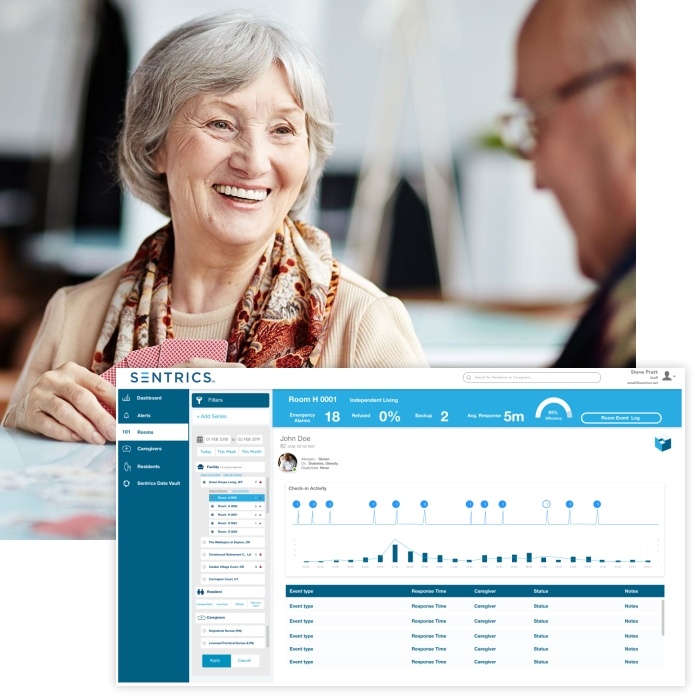 Three Ways to Leverage Ensure360
Your community has its own unique needs. That's why Sentrics offers senior living communities three separate ways to leverage the Ensure360 platform.
Ensure360
Ensure360 includes everything you see here: The industry's best eCall solution, sophisticated sensors, RTLS location tracking, emergency equipment, and contact tracing.
Ensure360 Lite
Ensure360 Lite includes everything except RTLS and contact tracing. It's the industry's best eCall solution, sophisticated sensors, and emergency equipment.
Ensure360 Inovonics
If you're committed to Inovonics technology, you can still use Ensure360. We simply replace our proven eCall technology with Inovonics technology.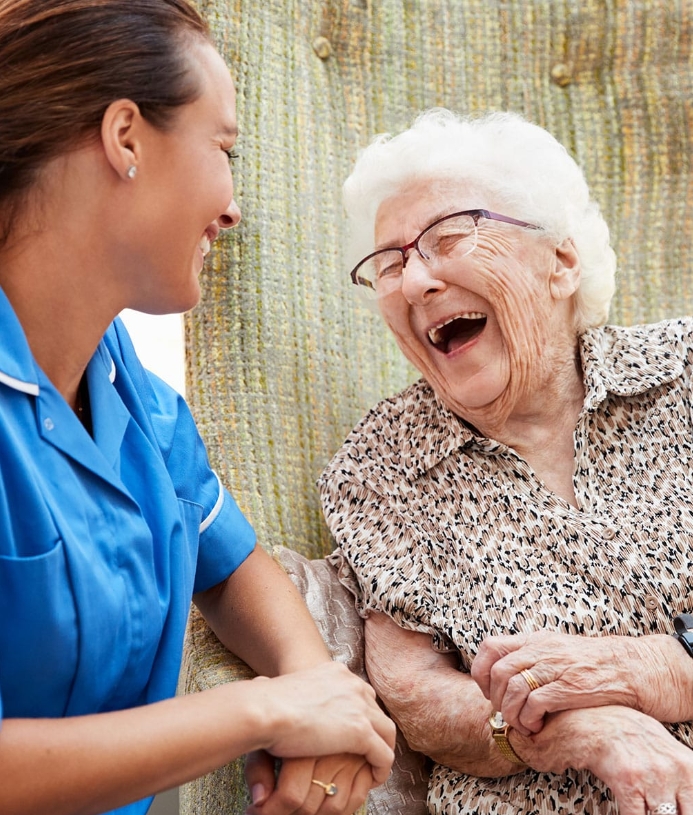 Other Sentrics Solutions
A powerful, interactive platform that engages a resident's mind, body and spirit as well as helps them interact with the community, family and friends, right from the TV.
Learn More
Artificial intelligence software and machine learning technology captures and analyzes data to predict and prevent adverse outcomes.
Learn More
Infinity
An assurance program that delivers unlimited upgrades and replacements to future-proof your Sentrics investment.
Learn More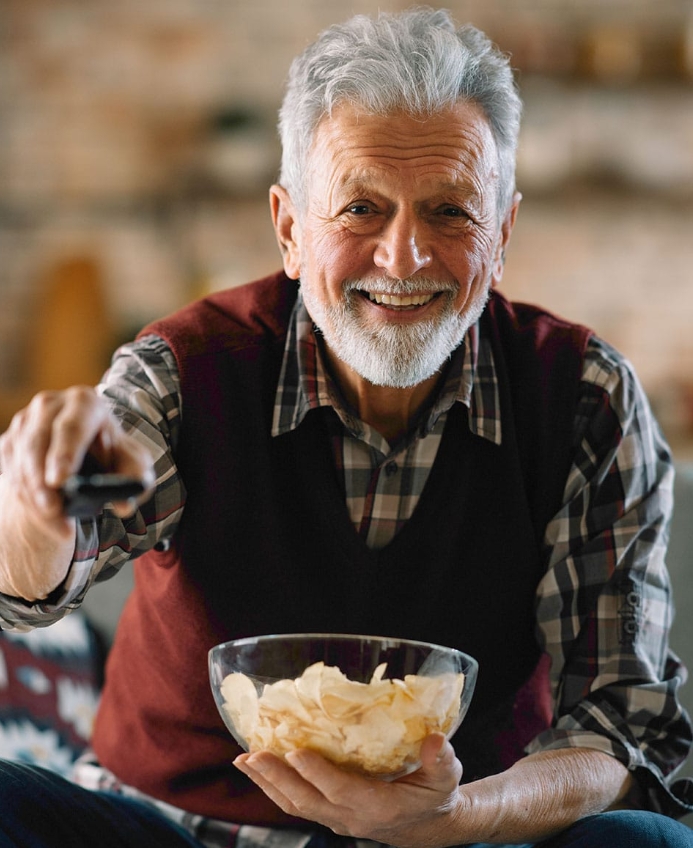 Be a Sentrics Dealer
With Sentrics BLOC, you can offer the most trusted and easy-to-install senior living technology available to safety and security professionals. If you're interested in being a Sentrics dealer, contact us on the link below.
Contact Us
Better Data. Better Care. Ensured.
Ensure360 gives senior living communities the perfect combination of sensors, emergency call equipment and location services to improve resident care, produce better health outcomes, enhance staff efficiency, and lengthen stays.