Dedicated Experts. Happy to Help.
Tech Concierge Services gives you a dedicated, highly skilled and trained professional, working regular onsite hours at your community, to fully support your residents and staff. Their job is simple: Take care of all of your community's tech-related issues so you and your staff can focus on providing better care for your residents and moving the needle for your community.
Get Onsite Help Now
Save Staff Time and Frustration
We handle the technical issues so your caregivers can focus their energy on serving residents.
Refocus Priorities on Running the Community
Our tech concierge team ensures that your system is safe, secure, and running at all times.
Reinforce Resident Confidence in Their Technology Prowess
A kind, gentle approach helps residents learn the technology they need to connect with friends and family.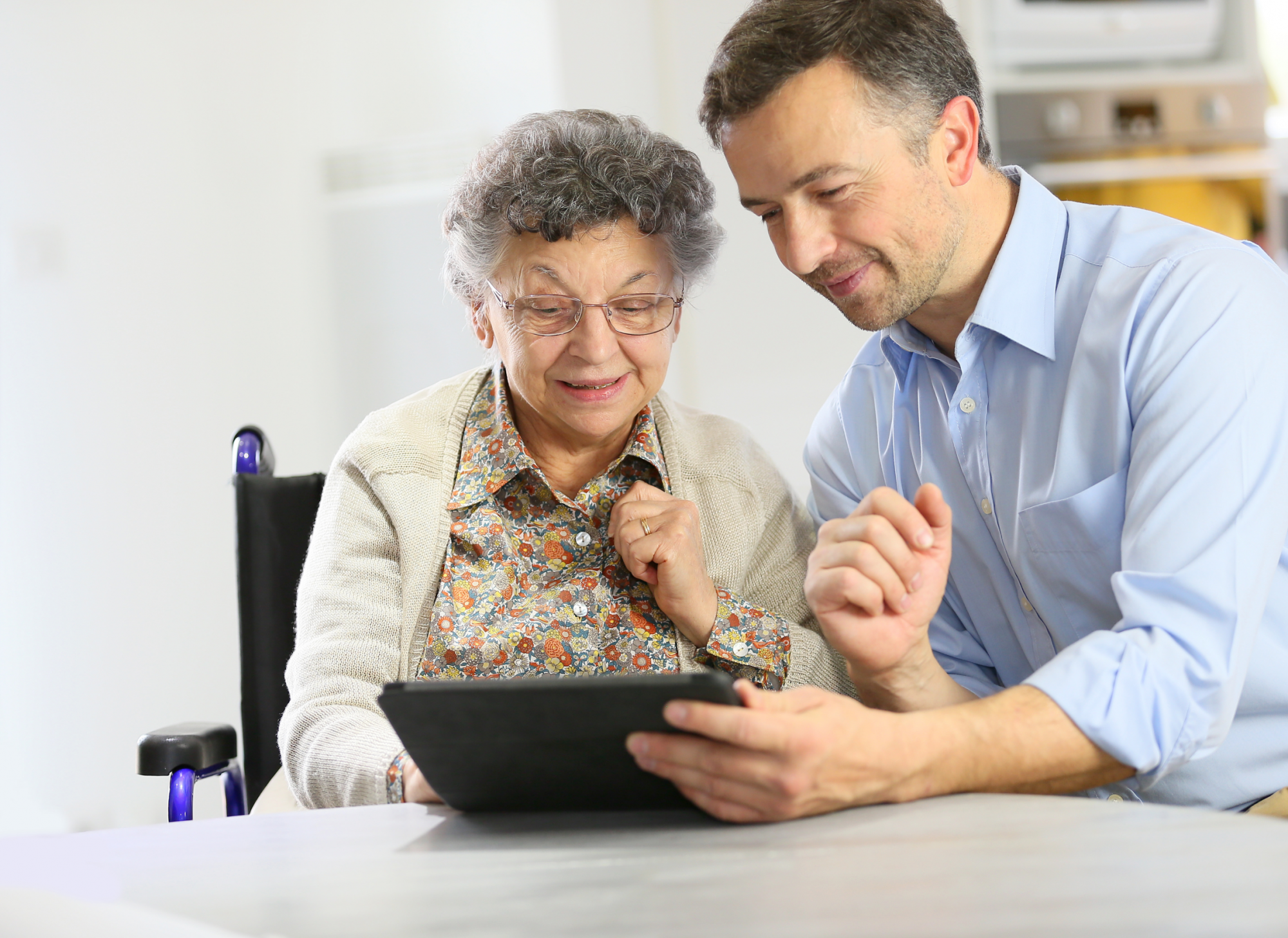 Leverage Regular On-site Technical Support
We provide each senior living community with an on-site technical support professional with predictable hours. You decide how that person spends that time: Helping residents, supporting staff, or both.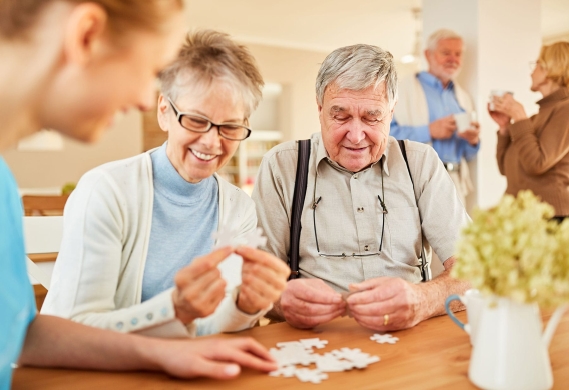 Get Help When You Need It
Because technology troubles can't be scheduled, our Tech Concierge is backed up by a 24/7/365 technical support team. Dial *123 to be connected to a live technology expert in our mid-western NOC to solve your urgent issues. No automated recordings. No frustrating phone trees. Just a helpful person trained to handle your technology emergencies.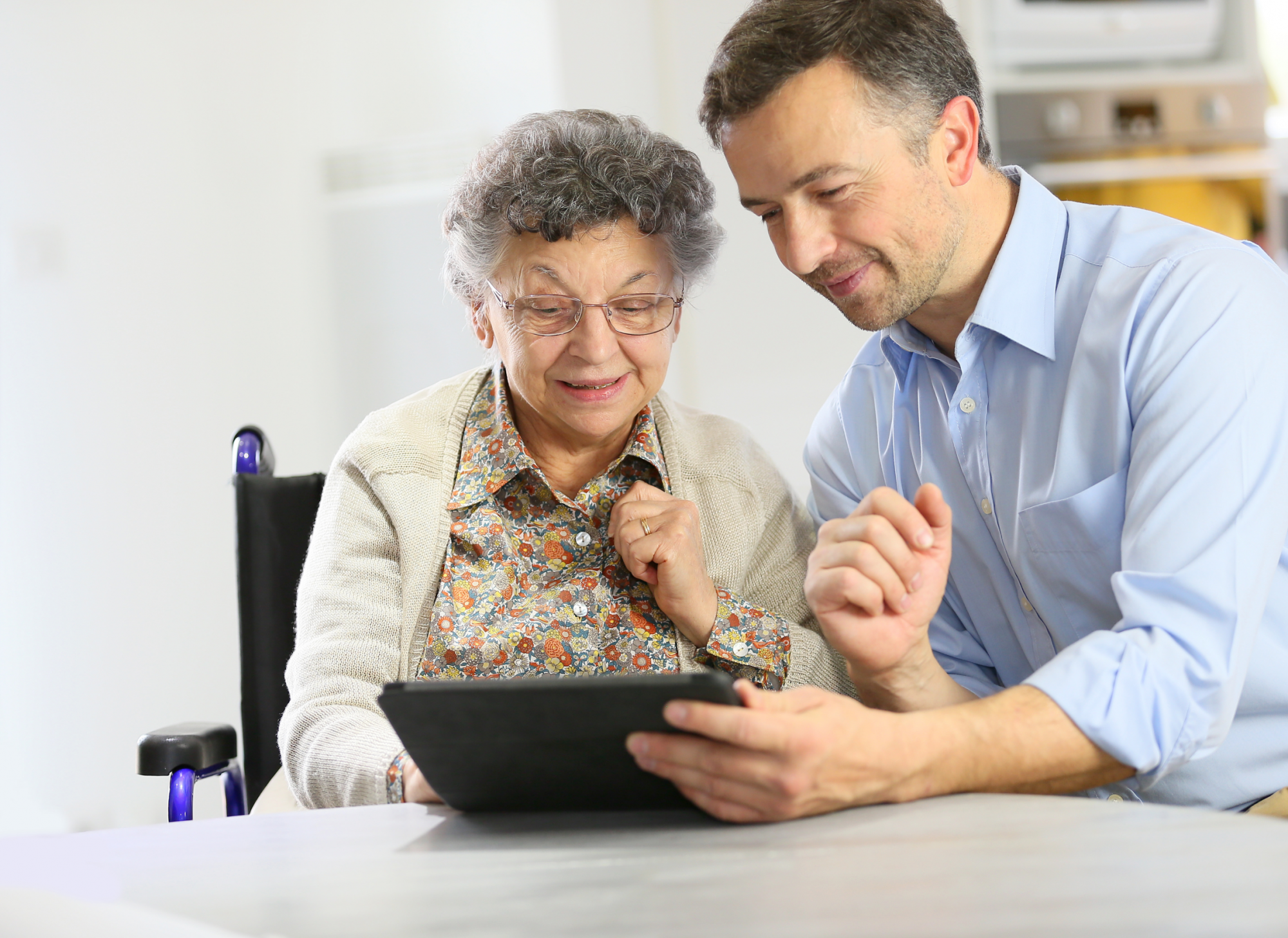 Trusted Help Trained for Seniors
Your Tech Concierge receives special training to deal with frustrated residents. They understand that a kindler, gentler approach helps even the most stubborn seniors understand that they can learn something new. Your team gains more time for residents. Your residents gain new-found independence.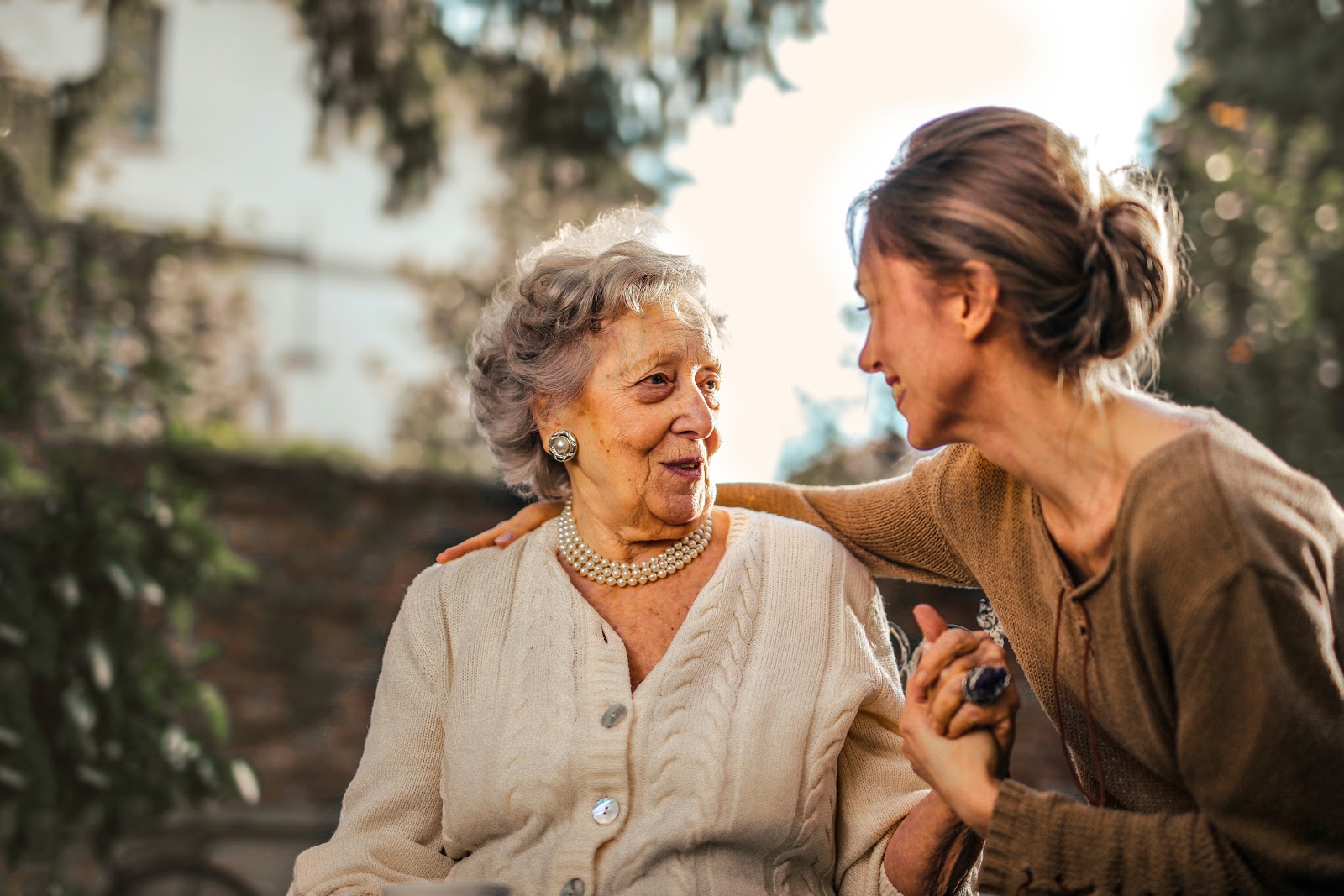 Support for your Senior Living Community
Sentrics' Tech Concierge Services solve technology problems
so you can focus on running your community.