Sentrics E3.
Giving Patients Control Over Their Care.
The Sentrics E3 Patient Experience Platform creates a patient-centric environment that helps hospitals enhance the patient experience, with a suite of tools designed to create happy patients and reduce non-clinical workload.
Whether it's queuing up a movie, making a housekeeping request, listening to relaxing music, or ordering a meal, E3 empowers patients to access the services they want, when they want, with no care team assistance needed.
Create happy patients, and reduce your nurses' non-clinical workload with E3 on your patient room TVs.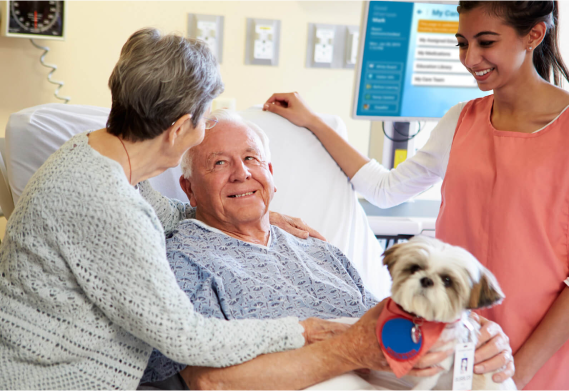 The Sentrics E3 Patient Experience Platform creates a patient-centered care environment designed to make every hospital stay as comfortable as possible.
Using E3 on the patient room TV or bedside monitor, patients can enjoy access to the Internet, movies, television and games. They can adjust their room temperatures and light settings without leaving their bed, request an endless array of concierge-type services, and provide real-time feedback using E3's intuitive on-screen Daily Check-In Survey™.
Because empowered patients are happier patients, the E3 platform helps hospitals improve patient satisfaction, nurse efficiency, and HCAHPS scores.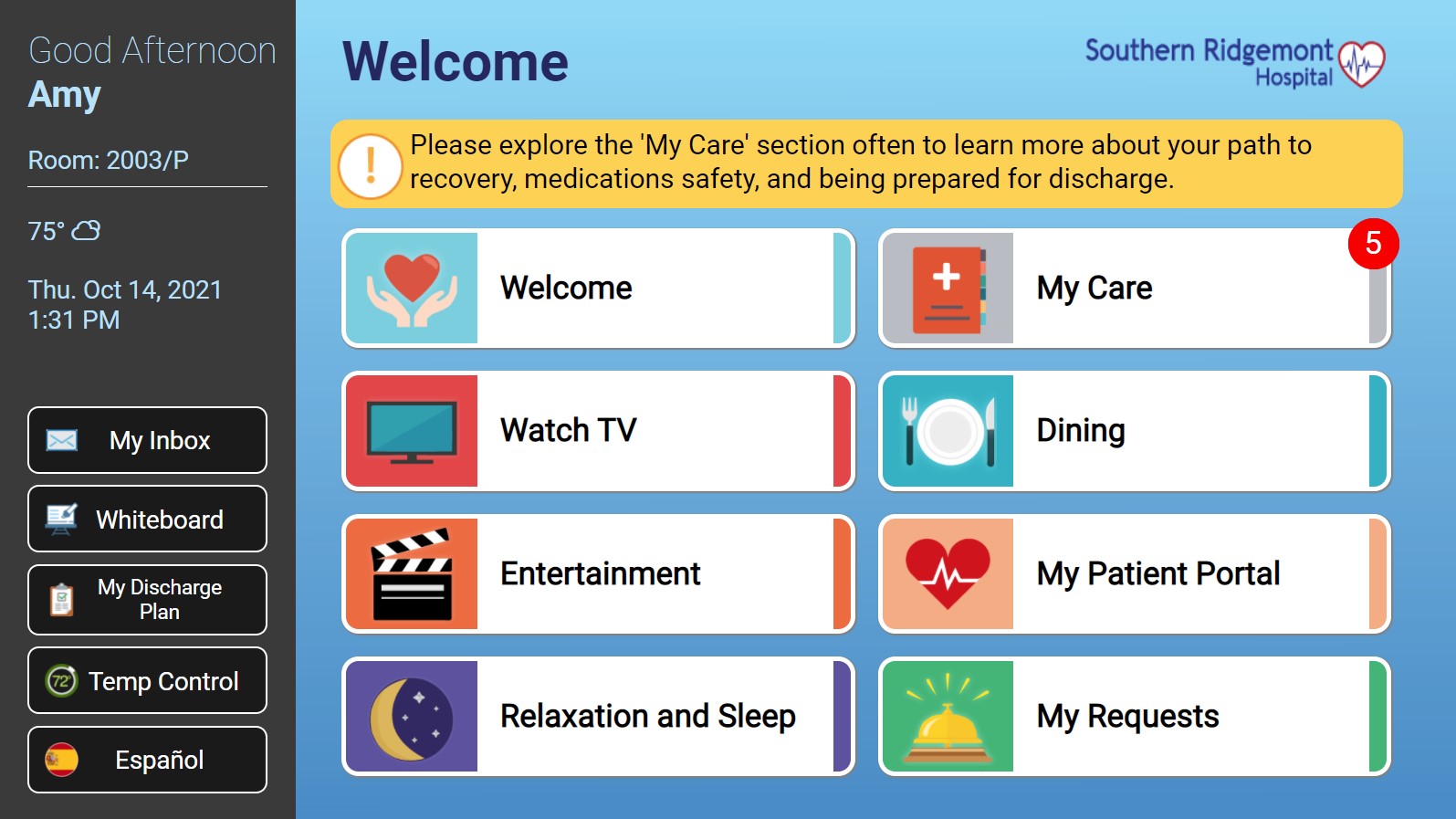 Entertainment Options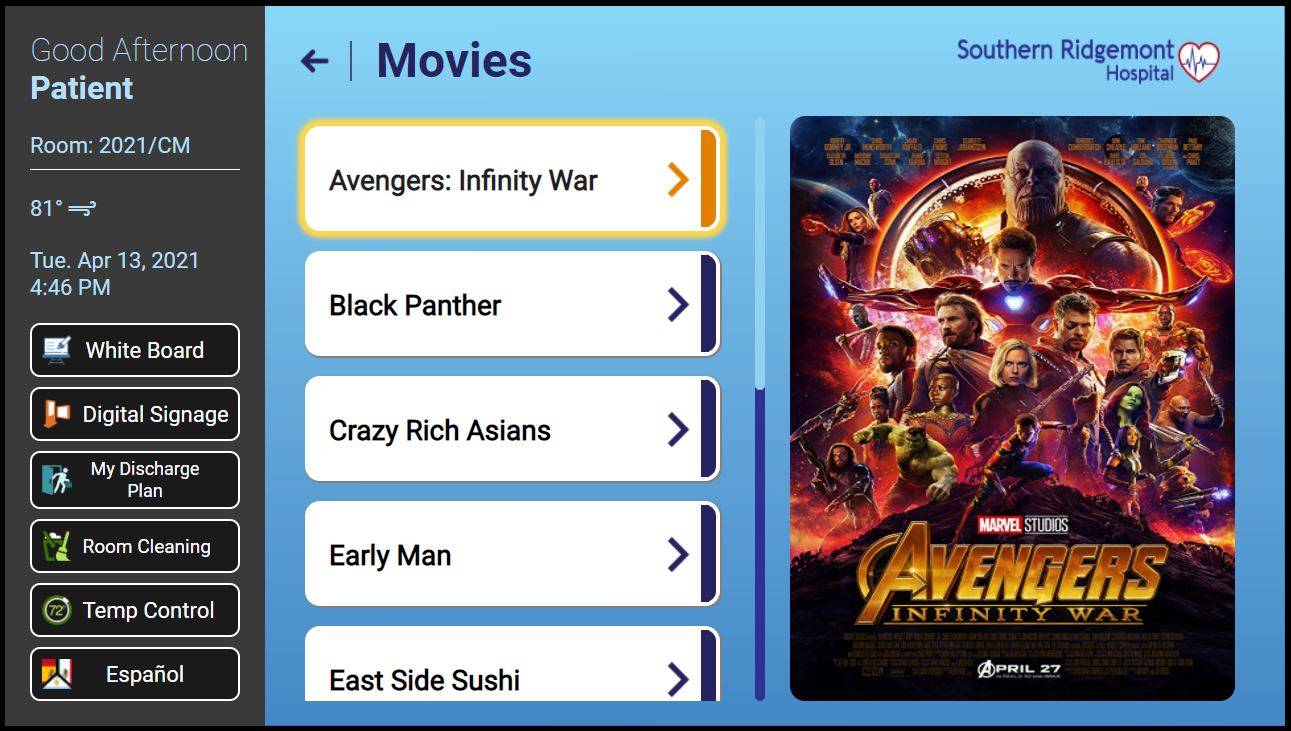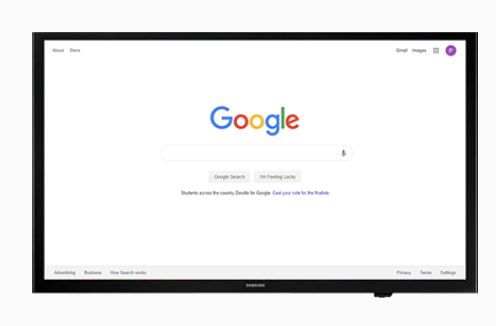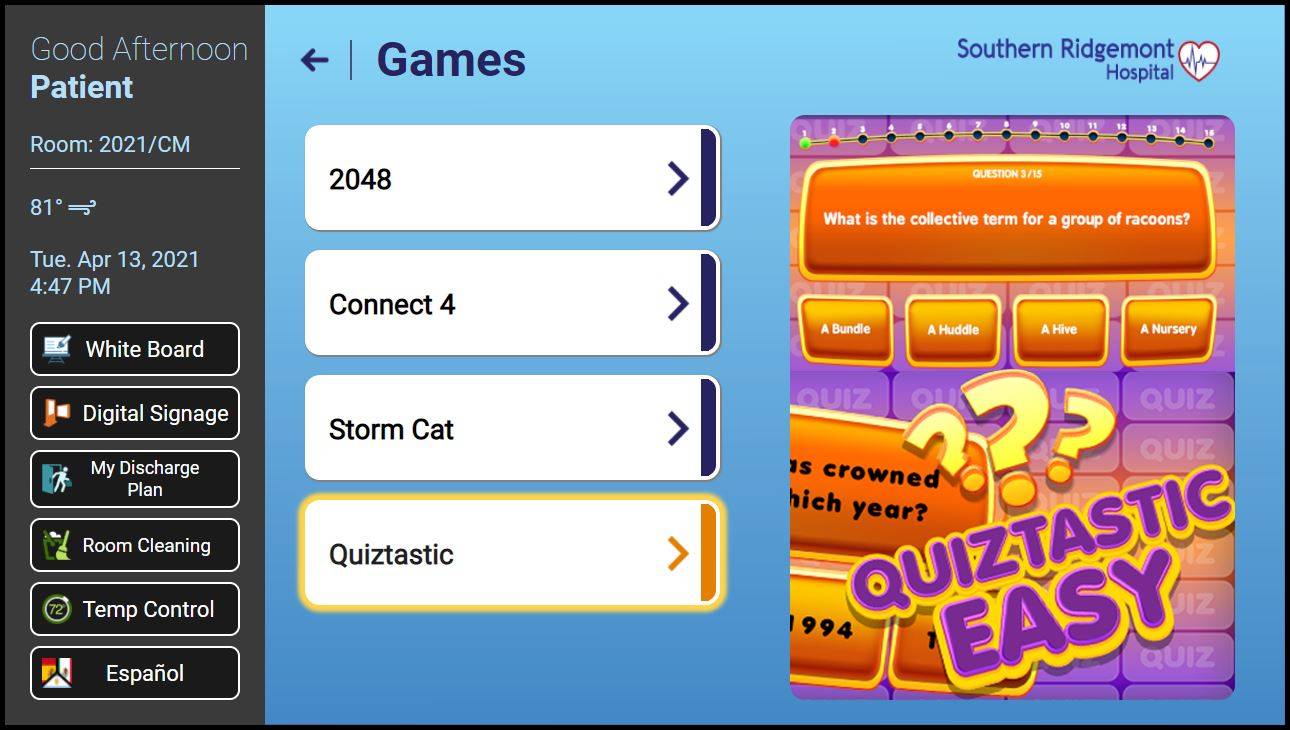 Movies and TV
Encourage relaxation among your patients as they view appropriate movies. Provide patients with a wide variety of quality television content and formats through your hospital's choice of providers.
Learn More About TV Services
Internet
E3 supports all major Internet providers so that patients can browse the Internet and stay connected with friends and family. 
Games
Provide patients with several simple-to-learn games. Easily connect game consoles which can be accessed through the E3 TV by changing the "input."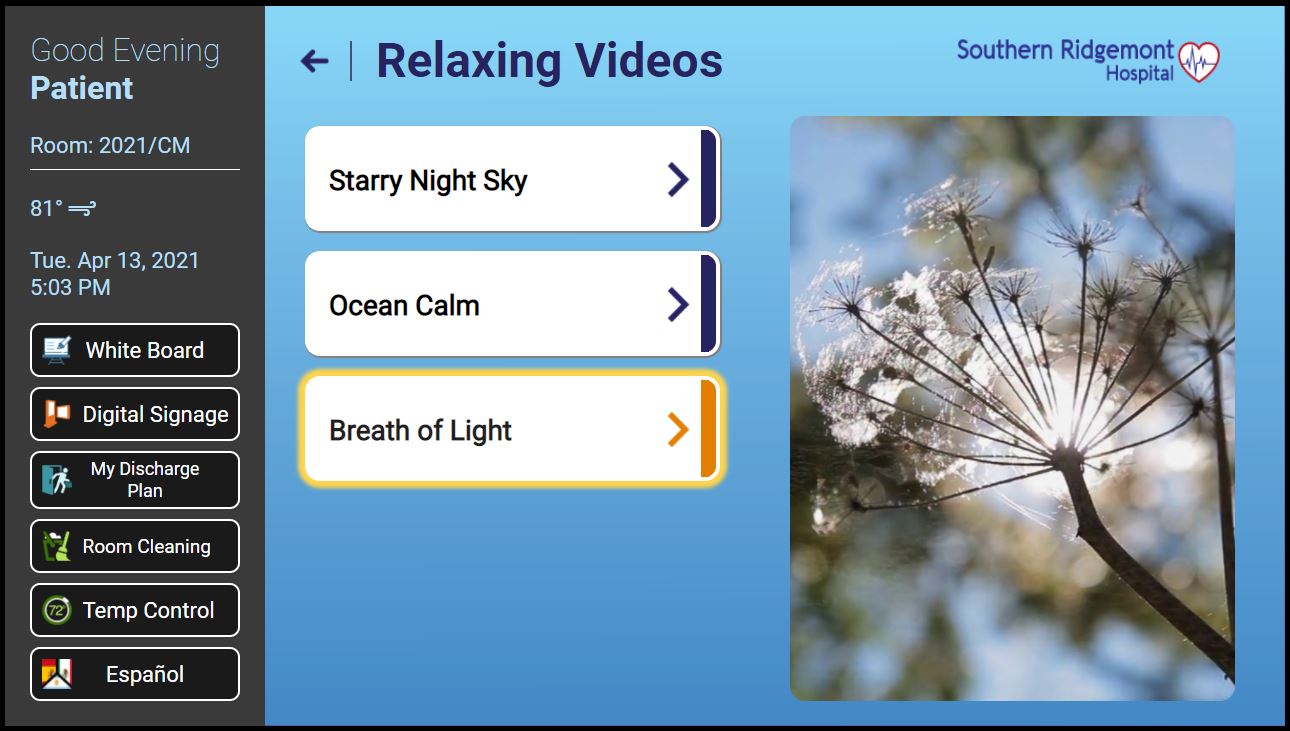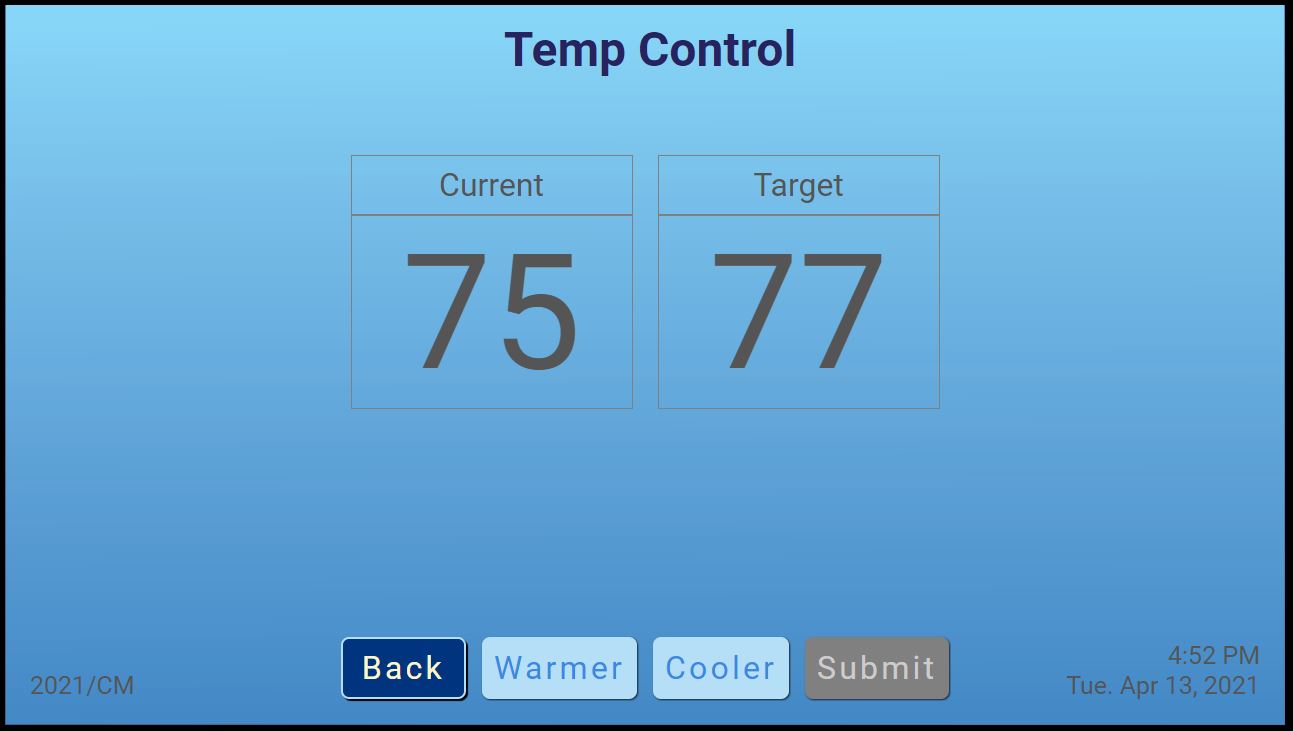 Ambiance and Environment
Relaxation Videos
A wide array of soothing, repetitive sounds and white noises — delivered via bed pillow speakers — help patients find rest and relaxation in an often chaotic environment.
Bedside Temperature Control
Using Sentrics E3 integrated with the hospital's HVAC platform, patients can adjust room comfort settings from their bed.
ROOM COMFORT CONTROL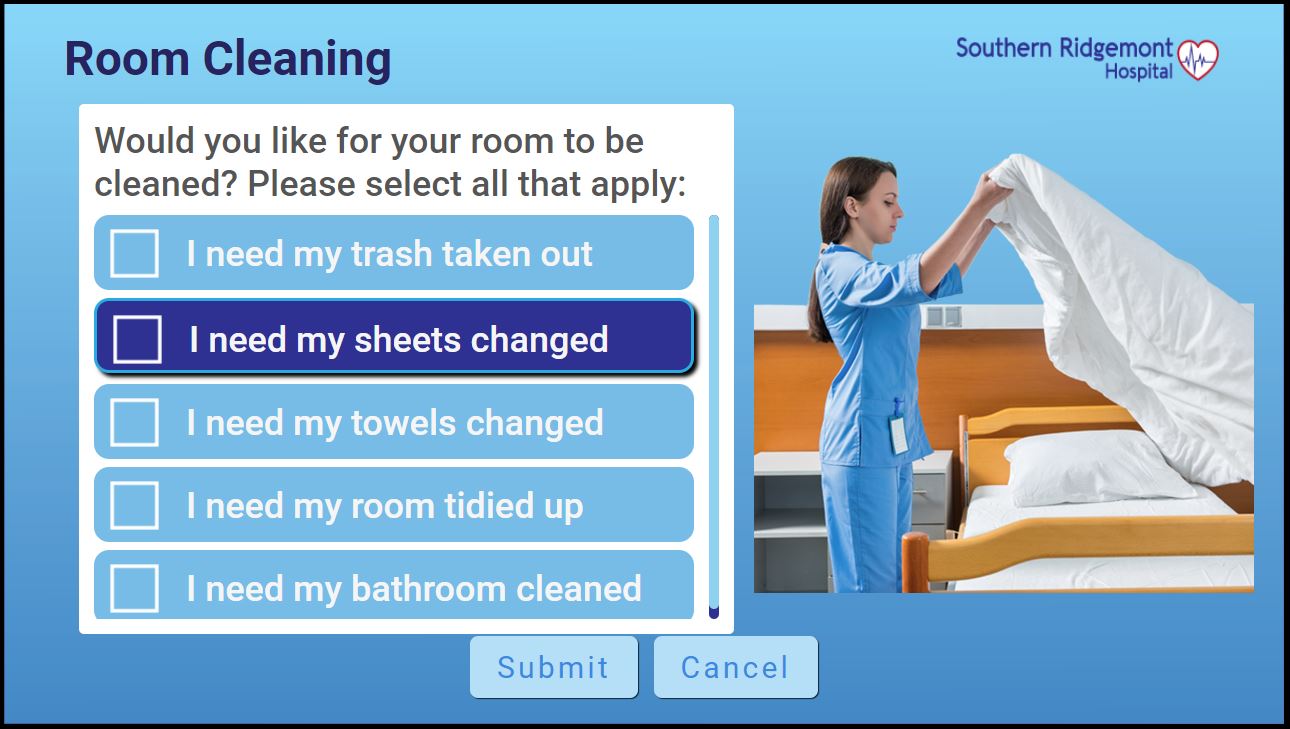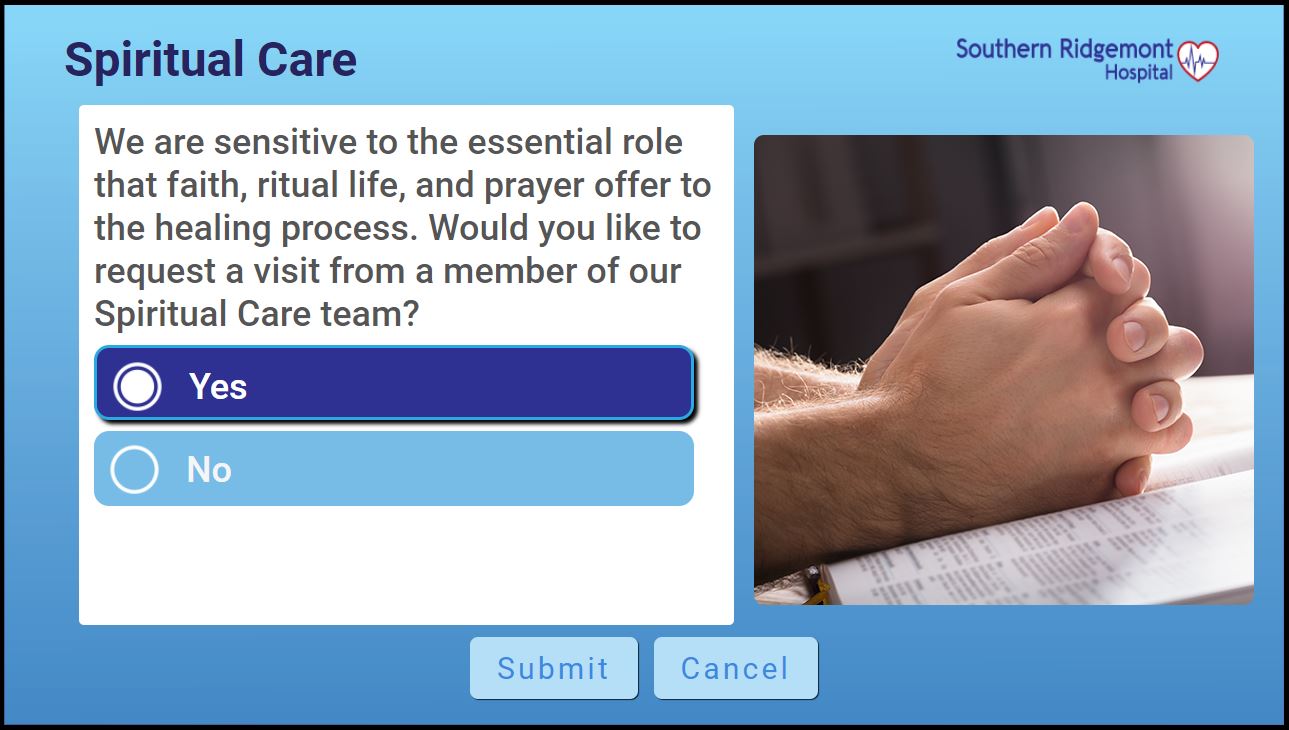 Housekeeping Requests
Patients no longer need to call a nurse for routine non-clinical requests, like asking for a new pillow or a bathroom cleaning. With the touch of a button, a request will be sent directly to the right service team.
Other Service Requests
Empower patients to make a request for housekeeping, maintenance, a chaplain visit, and more by filling out a quick digital form. This form is directed instantly to the right service team, allowing nurses to stay focused on quality care and patient safety.
OTHER POPULAR PATIENT CARE CONTROL FEATURES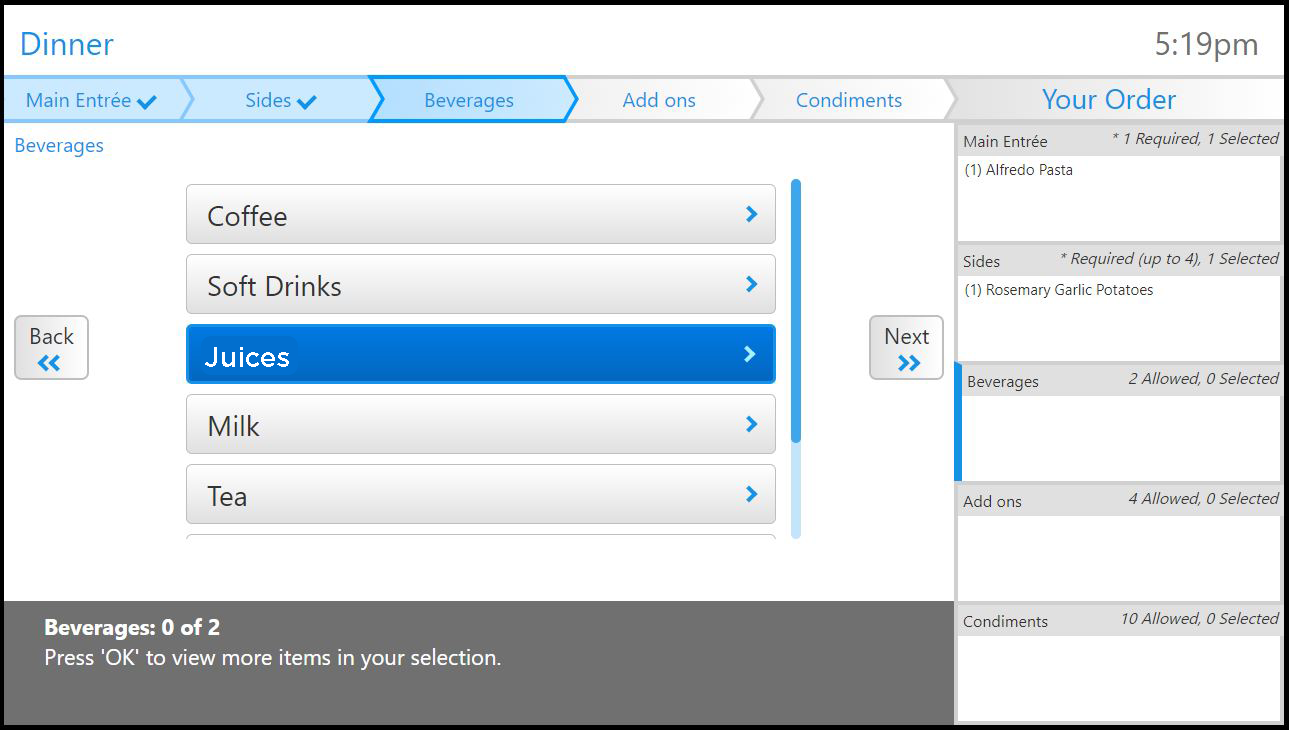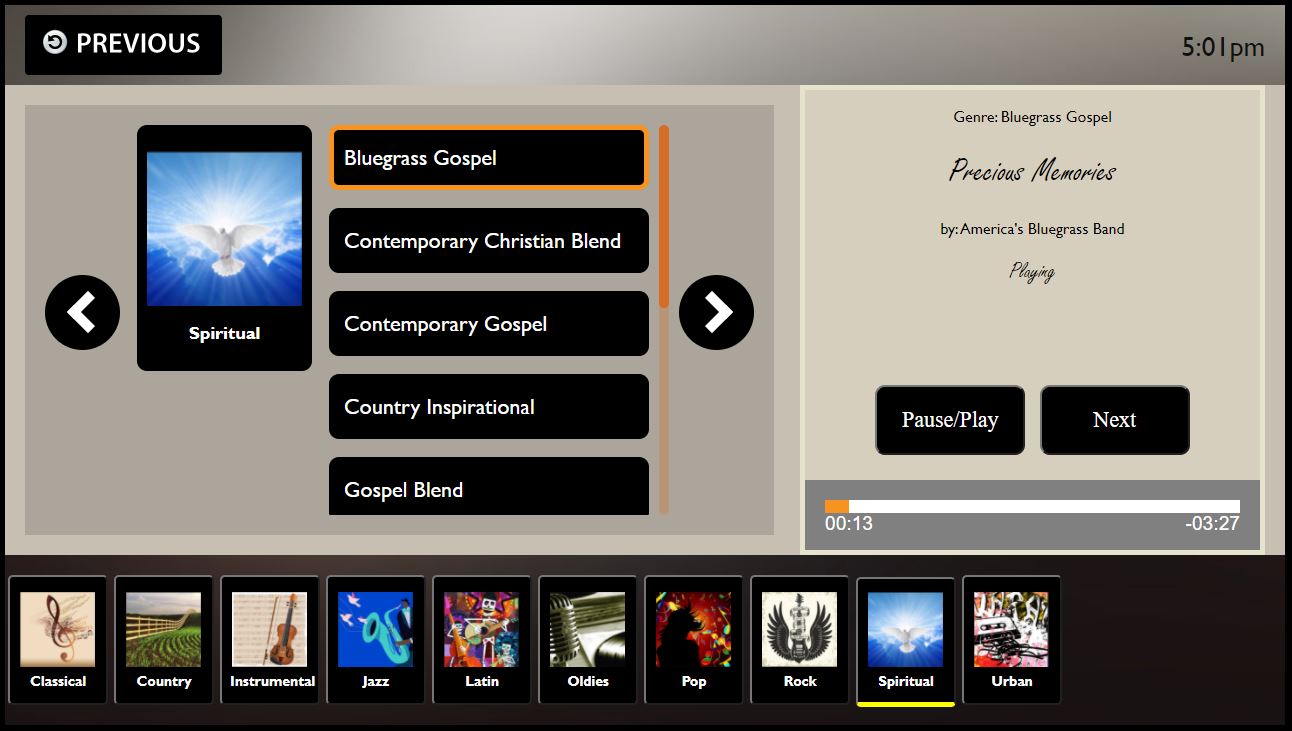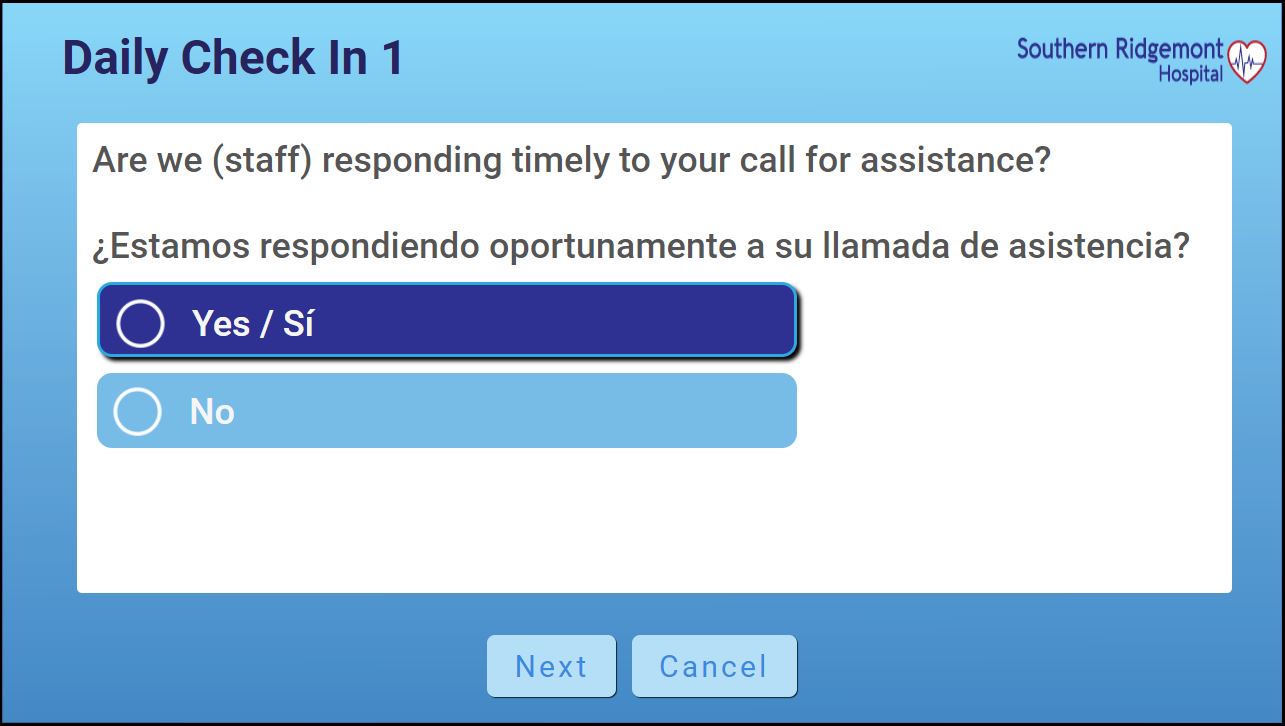 Meal ordering
Let patients view and select meal options from E3's interactive dining menus on the touchscreen or in-room television. Customize patient menus to match dietary restrictions and limitations, provide guest meal options and eliminate the need to print menus or complete face-to-face orders.
Music Therapy
Help patients rest more comfortably with music therapy that relaxes them and masks environmental noises.
Communication and Patient Feedback
Receive instant and continuous feedback from patients via E3's Daily Check-In Surveys. Patient feedback through E3's real-time surveys enables hospitals to identify and resolve concerns before they become larger issues improving patient satisfaction.
Give Patients Control Over Their Care
Do you want a better patient experience and improved health outcomes? Then empower your patients to take control over their care experience today. Contact us now!