Game Changing Technologies. One Solution.
Contact Us
Convert to a proactive model by managing the health of residents at all levels. By leveraging a 360-degree data view of a resident's physical, medical, social and behavioral health, you can recognize changes in behavior and care needs, and act preemptively to deliver.
Happier and fully engaged residents
Improved quality of care and reduced risk
Better trust and transparency for family
Increased communication with family, friends and the community
Decreased healthcare and staff costs
Lengthened stays in the community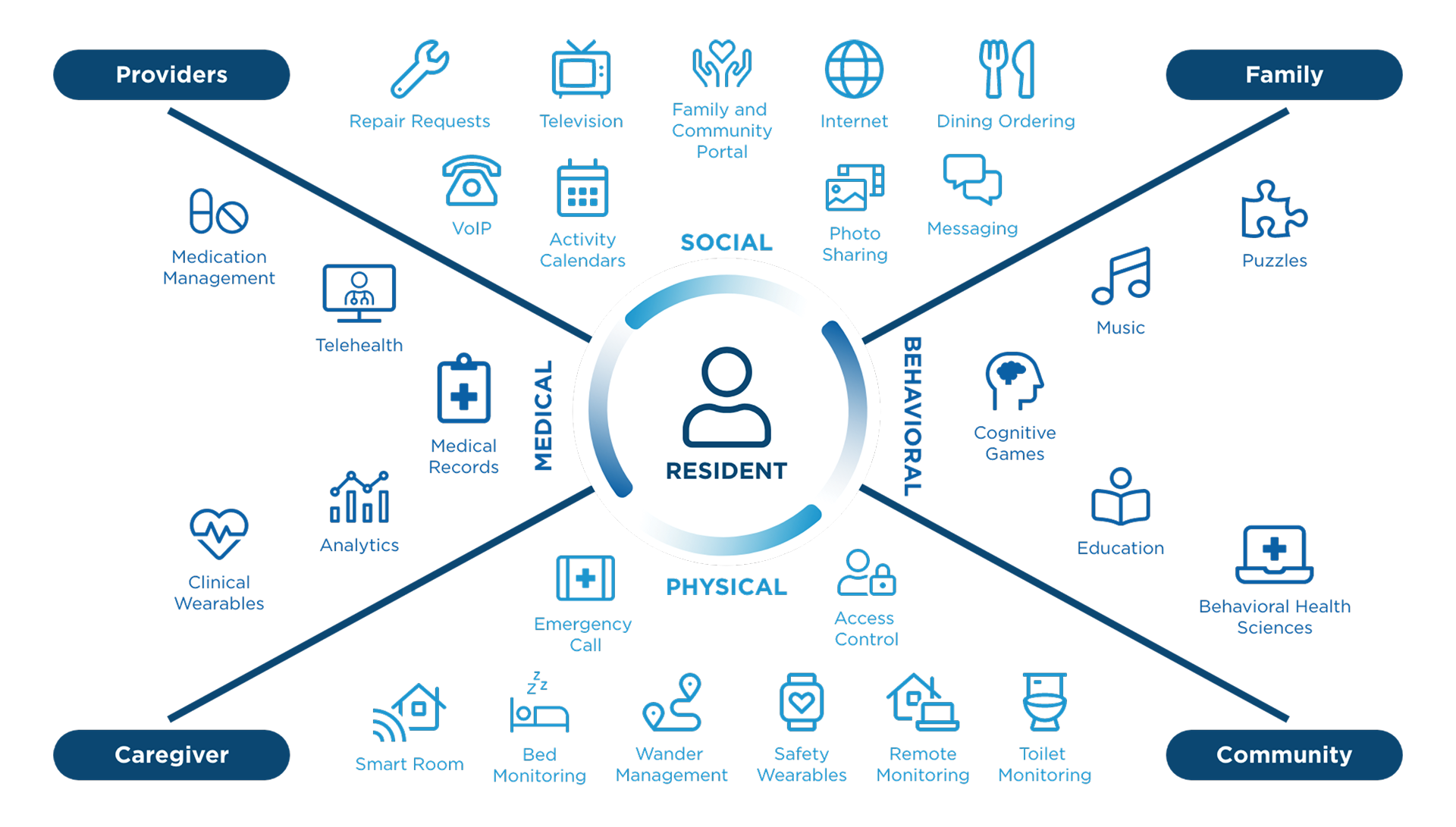 360-Degrees of Information that Help You Transform from Reactive to Proactive Care
Sentrics360 is a comprehensive, data-driven software suite with four cornerstone technologies—Ensure360
SM
, Engage360
SM
, Entertain360
SM
, and Enrich360
SM
—that delivers a 360-degree view of the residents to help your staff transition from reactive to proactive care.
Contact Us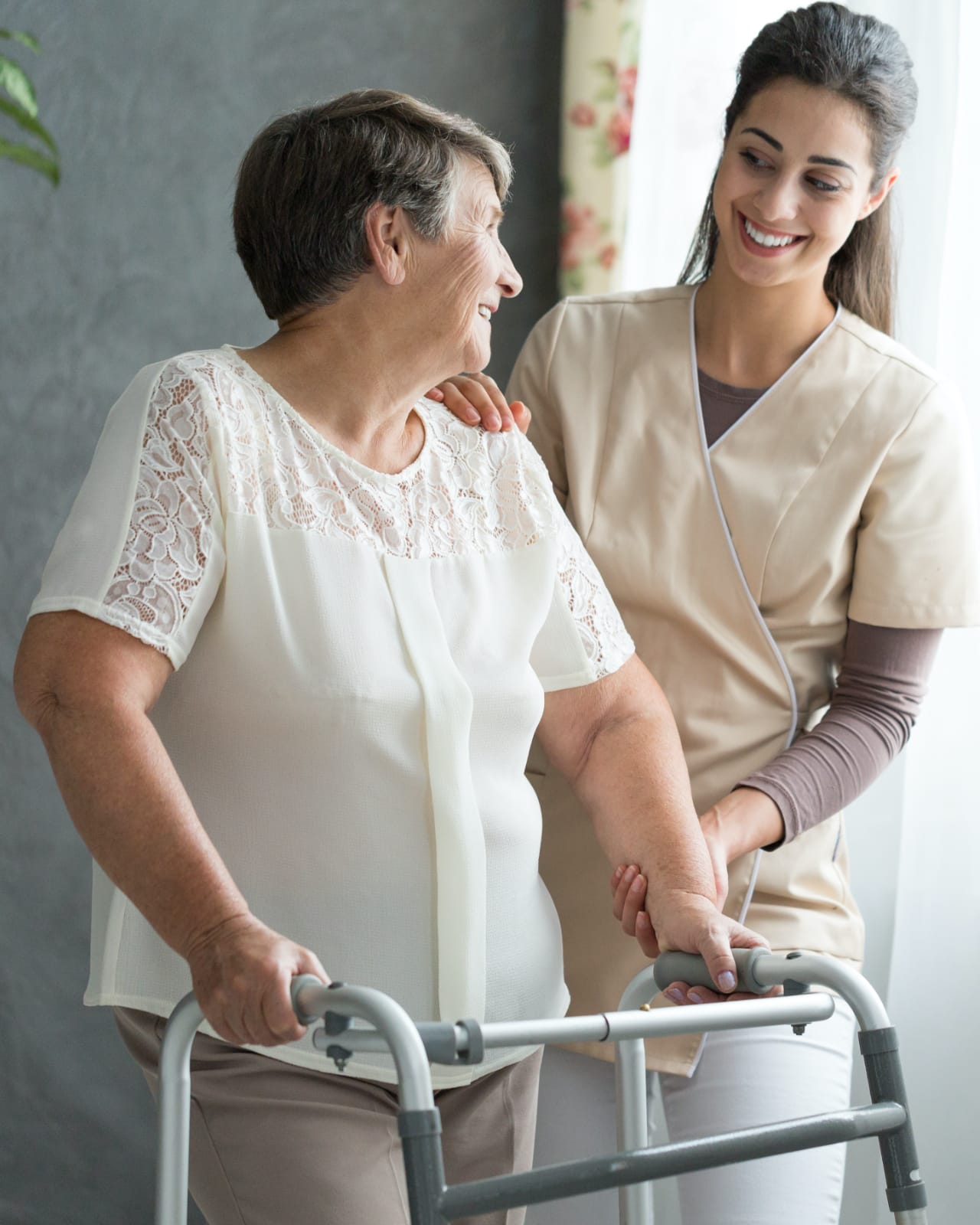 "I've used similar systems in the past, but nothing compares to the Sentrics product and its team. Through the Sentrics' training, I've been able to learn how to access data-driven reports that help me provide employee-specific coaching and improve resident care."
Beth Richardson | Arbor Terrace of Johns Creek