CLIENT DELIGHT: MORE THAN A PHRASE
Sentrics is committed to delivering low-risk installations and implementations. We use our own repeatable processes and tools to help ensure that your system implementation is on-budget, on-time, efficient and producing measurable results. Our repeatable implementation process stems from a focus on three critical concepts:
We view your implementation as a business, not a project

We establish governance and project oversight

We plan the work, then work the plan
Communication is a key element of our success. That starts with your project management team. From the kickoff call to the operational transition, you'll be informed of every step, know every deliverable, and talk with every team member that touches your project. 
We know that quality cannot be inserted into an implementation; it's built in from the foundation. Our proven approach delivers high-quality solutions that give you the confidence to say, "I got this."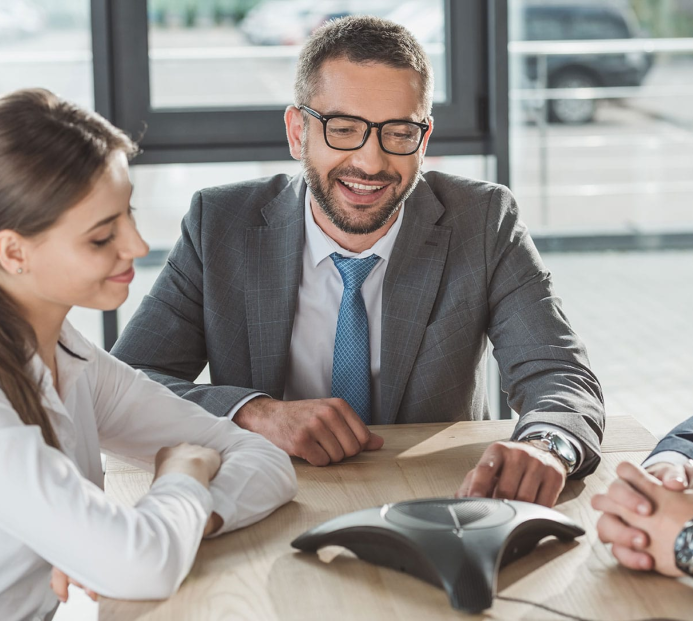 IMPLEMENTATION
Senior Living
Our team has installed thousands of systems in senior living communities and leverages a strict governance process to help ensure that every installation is smooth and seamless.
We start planning your installation before your contract is signed and use the kick-off call to share joint expectations and timelines so you know what to expect at every stage. Planning, preparation and communication underscore every step of the project.
Acute Care
Each hospital environment is unique. That's why our acute care team has decades of experience deploying and implementing our interactive patient experience platform in hospitals just like yours.
Our teams work alongside you to make your implementation efficient, effective, and seamless for both patients and staff.
Every client has a project implementation manager who serves as your point of contact and works with your team through implementation, go-live and transition.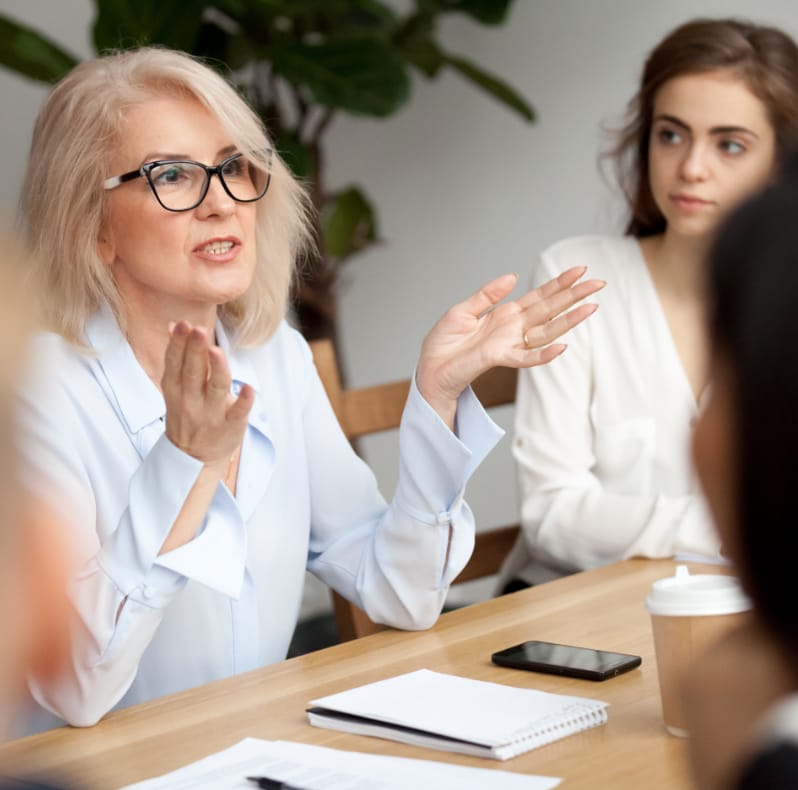 Training
Your technology solutions lose all their value if your team members fail to use them correctly.
Set Your Schedule with Online Training
For team members who want to learn at their own pace, they can access interactive tutorials for each of our Sentrics solutions. Virtual training, which includes a live trainer leading an online class, is also available.
Help Residents Adopt Sentrics Tools
The key to loving new technology is knowing how to use it. Sentrics offers resident training for our Engage360 platform to help them learn to leverage the social, health, and wellness engagement tools for their mind, body, and spirit health and wellbeing.
In-Person Training Sets Your Community Up for Success
Sentrics provides onsite training for each of our solutions during installation to help your team understand how to leverage the power of our tools. Our expert trainers then work with your team to help you find the sophisticated on-demand and virtual training to help your teams learn and optimize our solutions. Additional onsite training is also available to train new teams or provide a refresher course to those in need.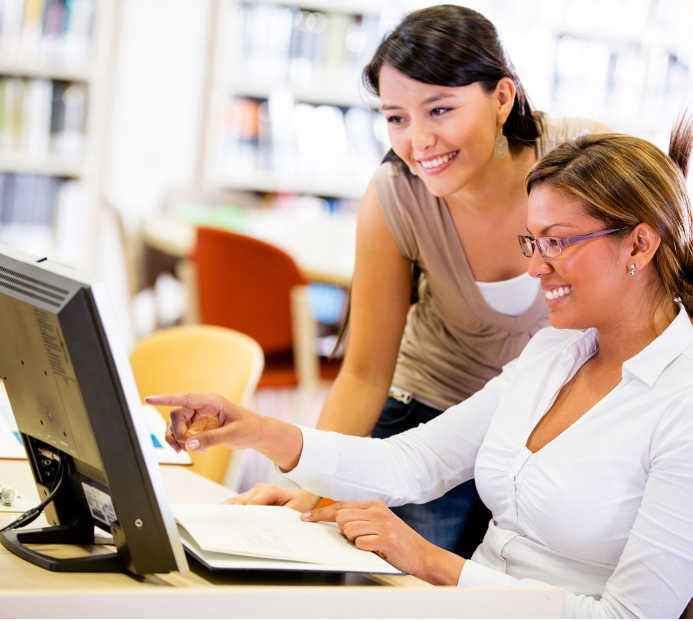 CONSULTING
Sentrics is dedicated to making your organization shine. That's why we offer a suite of Patient Experience Improvement Services to help you create the best possible experience for your patients and their family members, and deliver the clinical efficiency your staff needs.
Bi-directional Integration to Improve Patient Experience
Bi-directional data integration is often labor intensive and manual, which opens the window for a large margin of error. We identify gaps in the operational workflows and recommend solutions that automate the bi-directional data flow.
Clinical Workflow
A manual disconnected clinical workflow prevents clinicians from providing proactive care and increases the possibility of human error. We identify clinical process and workflow gaps and recommend solutions that automate and streamline clinical workflows, improve clinical efficiency and increase patient experience.
Care Transition
When hospitals use manual care transition processes, patients and families often feel out of the decision-making loop. This can lead to dissatisfaction with the post-acute care facility and higher readmission rates. We perform an analysis of the hospital's post-acute network and discharge results and then help create a more integrated care transition process that engages patients and families in the care transition process and automates the facility selection and transfer of the patient and data.
This speeds the decision process, reduces length of stay, lowers admission rates, and improves the overall patient experience.
Patient and Family Advisory Council (PFAC)
Hospitals that are not in touch with their consumer-patients today experience lower patient satisfaction scores. We help hospitals connect with patient advocates, establish a Patient and Family Advisory Council, and leverage that council to incorporate the voice of the customer to improve healthcare quality, safety, and the overall patient experience.