TV PROGRAMMING
Improve patient satisfaction and save money.
We offer commercial satellite TV programming customized to match your patient mix and budget. You define the channels and the budget, we create a channel lineup that delivers better patient selections for less cost.
Your patients have access to a wider variety of channels in an easy-to-find format. And our exceptional bulk premium movie channels eliminate your dependency on expensive a la carte movie services.
Best of all, our nationwide bulk purchasing power means you save 50-70% over other providers.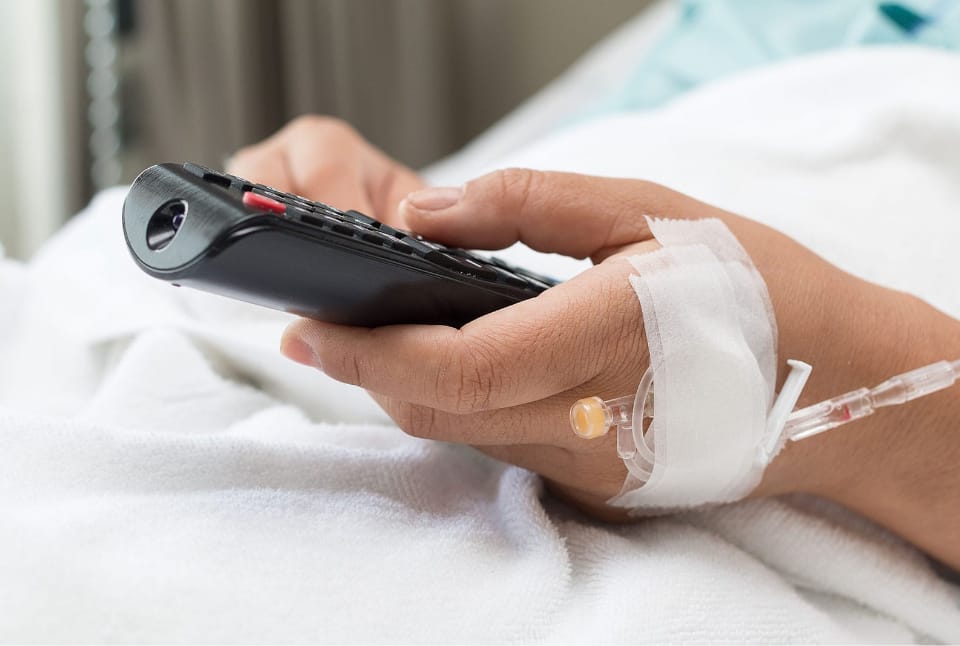 TV SYSTEM WIRING DESIGN, UPGRADES, AND TROUBLESHOOTING
As digital QAM replaces outdated analog systems, many hospitals are uncovering previously unknown wiring issues. Upgrading to a new digital system can be full of surprises, but it doesn't have to be. We have helped more than 2,000 properties nationwide solve this problem, and we're ready to help you too.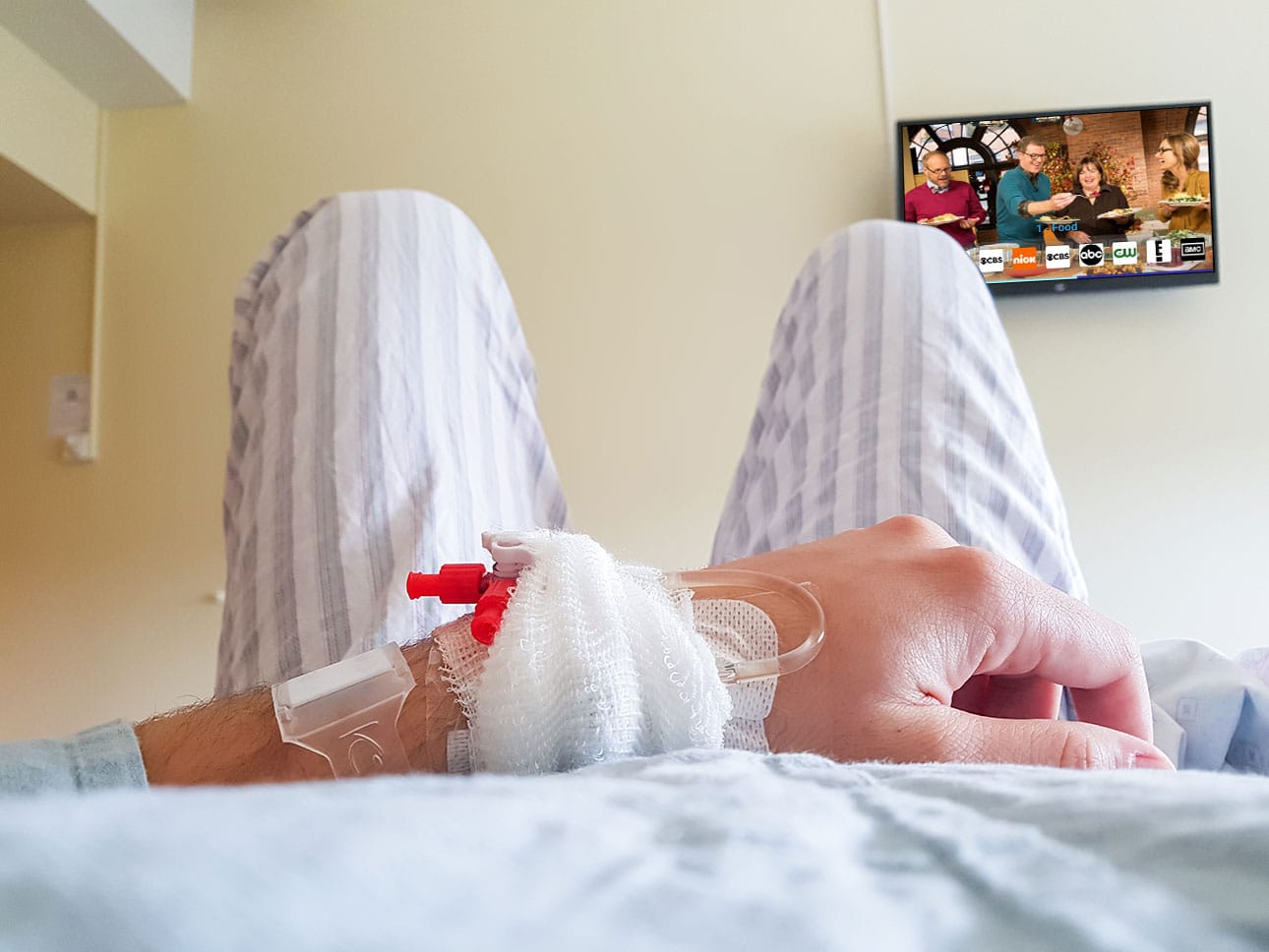 LED TELEVISIONS
We offer hospital-grade televisions designed to meet the specific demands of the healthcare market. They include UL certification, A/B input remotes, volume control, and pillow speaker compatibility.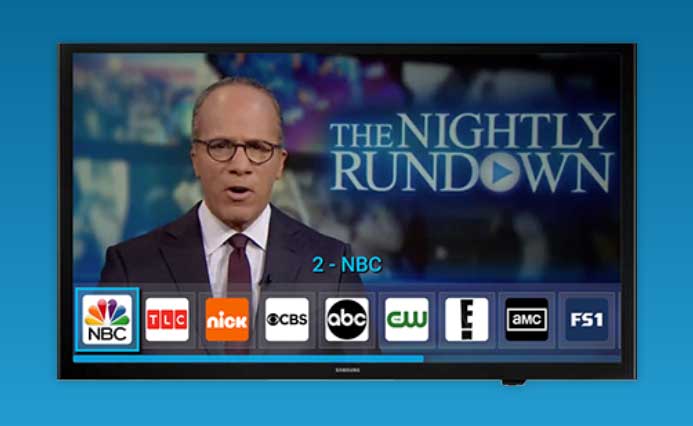 TV SALES AND INSTALLATION
We work with most major UL-approved, hospital-grade commercial television manufacturers. These include wall and ceiling-mounted TVs as well as bedside swing arms.